Join us outdoors in Ballantyne on Thursday evenings for a new Power After Hours series powered by GoBallantyne and Northwood Office. This week SweatNET Charlotte owner Sam is bringing you a 45 minute full body barre class. We'll work our thighs, glutes and core all while going easy on the joints!
Grab your mat, your friends and a water, and get ready to work!
Use address 15801 Brixham Hill Ave.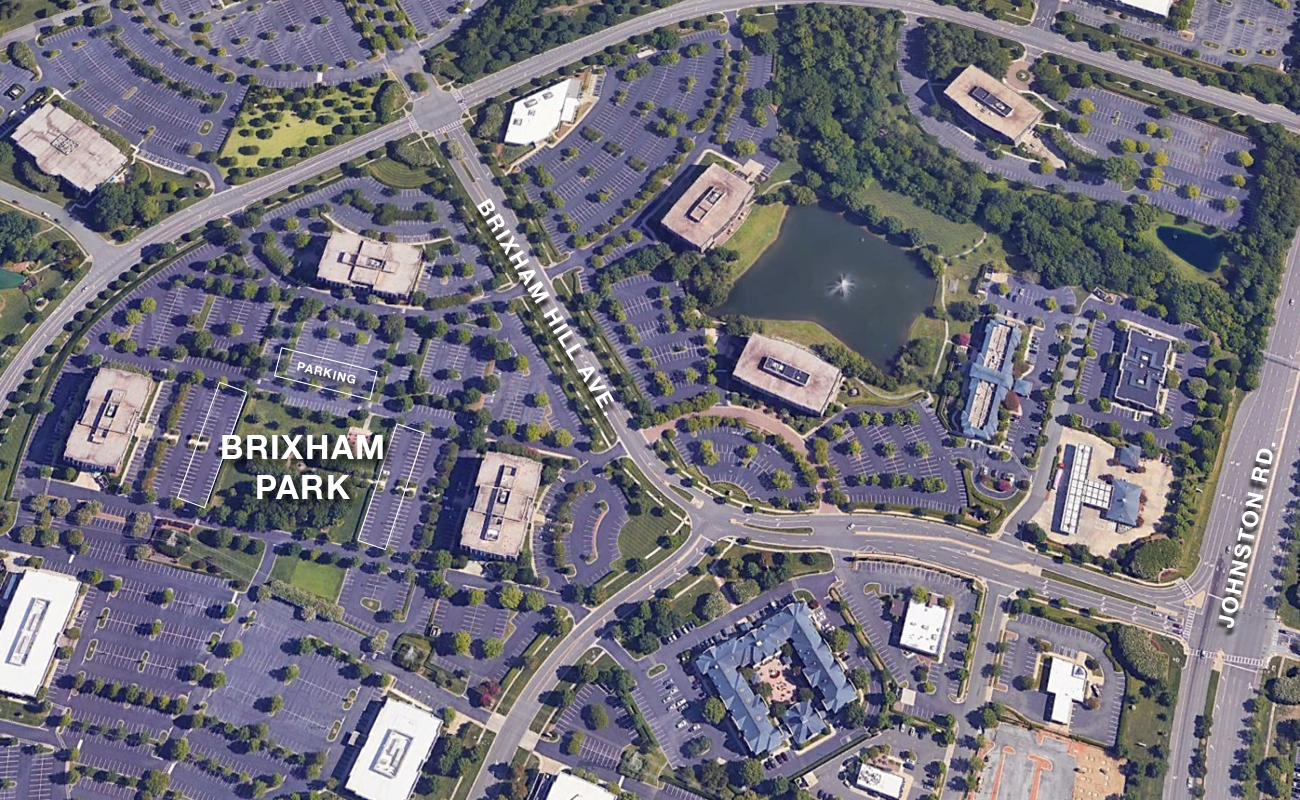 Free for SweatNET members | $15 for general public