Welcome to The Babe Cave! Introducing Moxie, the newest fitness studio exclusively for women that combines the benefits of Pilates with strength and conditioning training, empowering women to reach their full potential.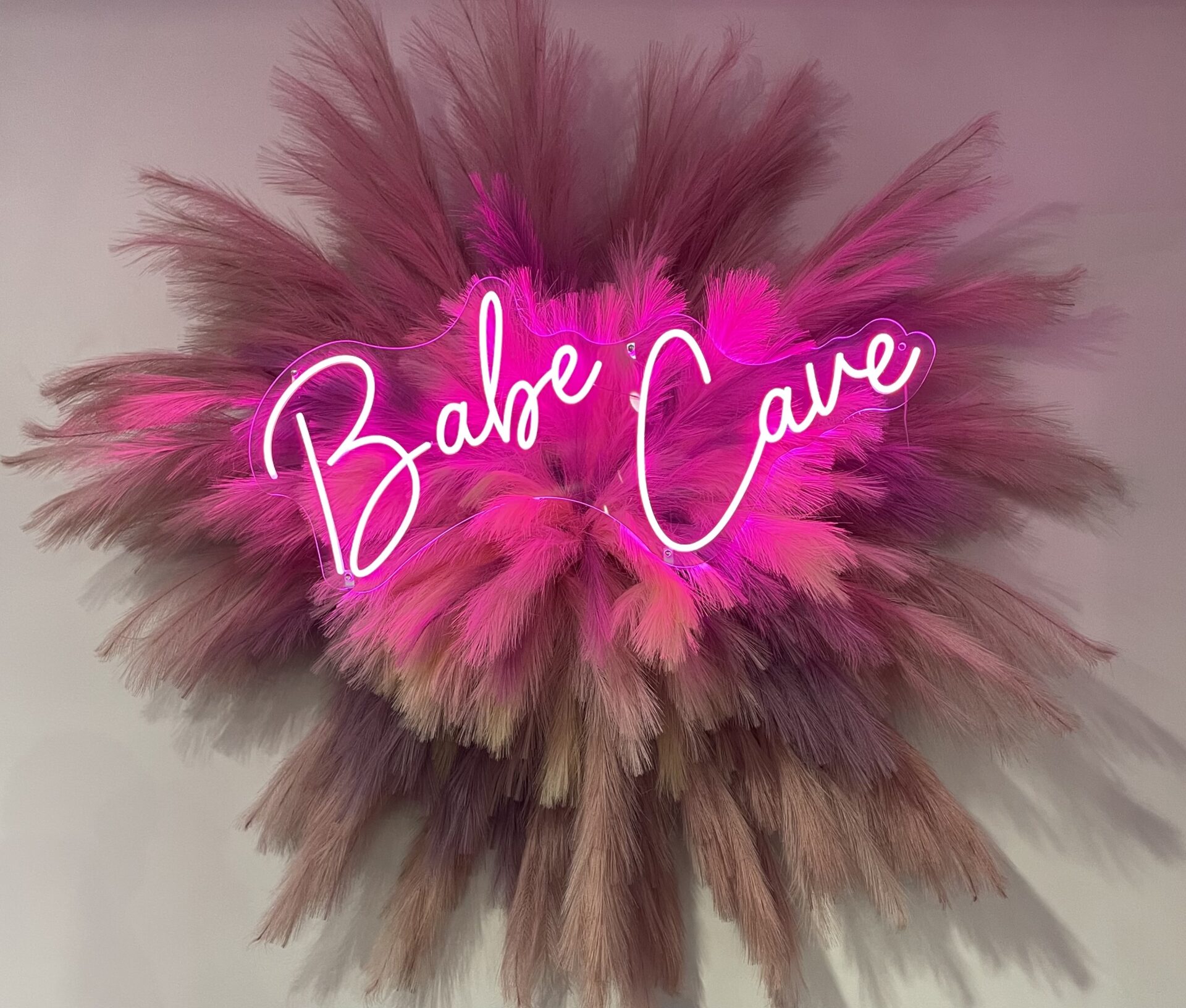 With several class formats the Pilates fusion classes brings something fresh to Charlotte focusing on core, posture, balance and flexibilty while also incorporating traditional strength and conditioning elements. The end result is a 50 minute class that helps to improve your overall strength, stability, and mobility while simultaneously increasing muscle mass, power and endurance. You'll also find bootcamps, HIIT circuit classes and rumor has it that as the schedule grows you'll also see a dance fusion class as well as pregnant and postpartum training, all geared towards helping women move and feel their best. Classes are capped at 20 to keep things intimate and guarantee that 1×1 feel in a group setting.
Like the name might imply, Moxie is a place where fitness is about more than just looking good. It's about feeling good, having confidence, and being able to take on whatever life throws at you. That's why owner and founder, Joelle Rusin created and brought this concept to Pineville, North Carolina. Moxie is an intentionally and beautifully curated space where women can come together to support, inspire, and motivate each other to be the best versions of themselves. The energy is contagious and the Moxie team is magnetic. From the moment you walk through the doors, you'll feel it.
Their experienced instructors will guide you through a variety of exercises and class formats leaving you feeling like a superhero, minus the cape (although, if you want to wear one, I'm sure they won't judge). No matter your starting point, the Moxie team will meet you where you are and help you reach your goals.
So, whether you're a newbie or a fitness pro, come join our friends at Moxie and get ready to find your tribe. Don't forget to bring your sense of humor, this team is guaranteed to put a smile on your face. See you at Moxie, located at 326 Main Street, Pineville NC 28134 and follow them on Instagram @moxieclt and Facebook for updates on class schedules and special events!
Cheers to strong women.