12 Days of Fitness Giveaway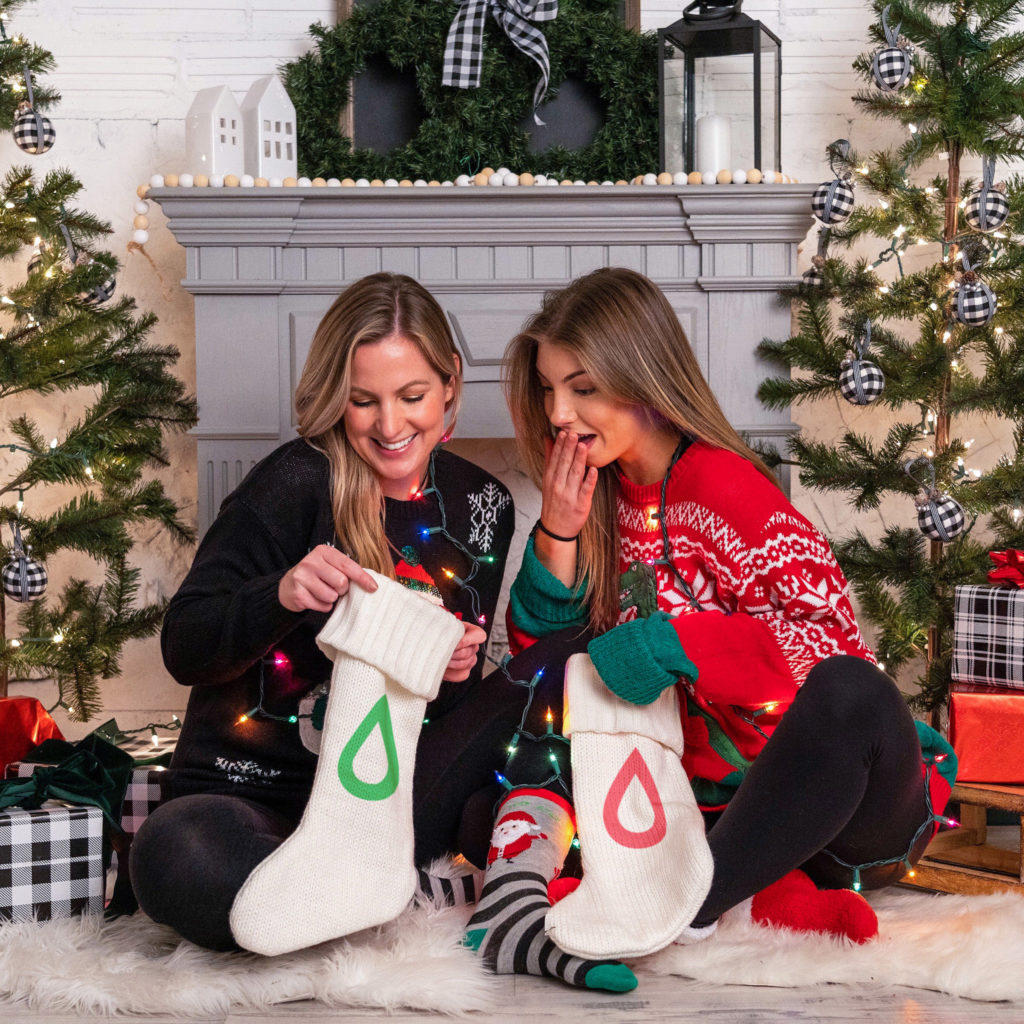 Terms & Conditions:
Winners must maintain a SweatNET membership for the length of their unlimited year.
Winners will be required to submit written feedback on a quarterly basis.
Winners must allow SweatNET and/or its affiliates to document through photos or video your experience at the studios.
Eligibility for winning is determined by each Studio on a case by case basis.
Winners will be chosen AT RANDOM on and announced on December 27th.
Prizes are NON-TRANSFERABLE and NOT redeemable for cash.
Studios reserve the right to charge no-show fees per their individual policies if you fail to show for reserved times
One Grand prize winner will be selected with unlimited access to all studios that have elected to participate in the Grand Prize giveaway.
 SweatNET Members receive ten times (10x) entries per submission.
 Valid emails are required for entry.
You must be over 18 years old to enter.
Winners will have 10 days to claim the prize.
Individual studios reserve the right to revoke, modify and or restrict access with or without cause.