The Haber Dash – June 2, 2:00 – 6:00 pm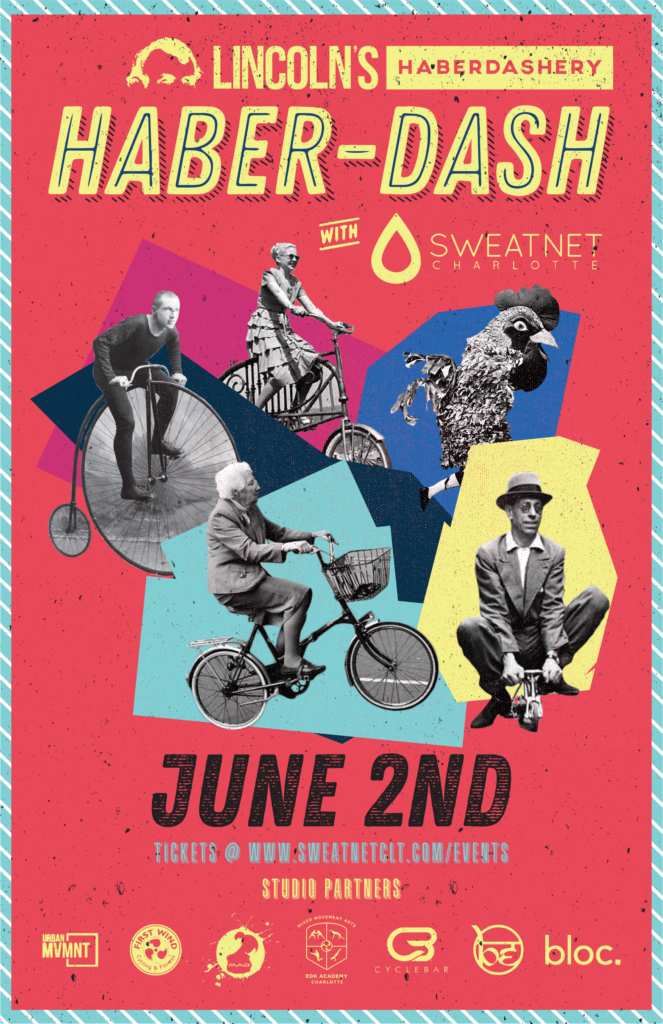 Join us for the FIRST ever Haber-Dash Race with Lincoln's Haberdashery! A FUN race through the city with your best friends on bikes (or run if you want) that's full of challenges, prizes, and surprises! Create a team of 2-8 people and race through South End to 7 different locations to complete a small challenge at each! The race will shotgun-start at 2:00pm and the objective is to be the first team to complete every challenge at all the locations and make it back to Lincoln's Haberdashery! Bikes will be provided by MOBIKE or bring/locate your own!  Full event details Here
Legion Beer Mile – June 9, 10:30 am-1:30 pm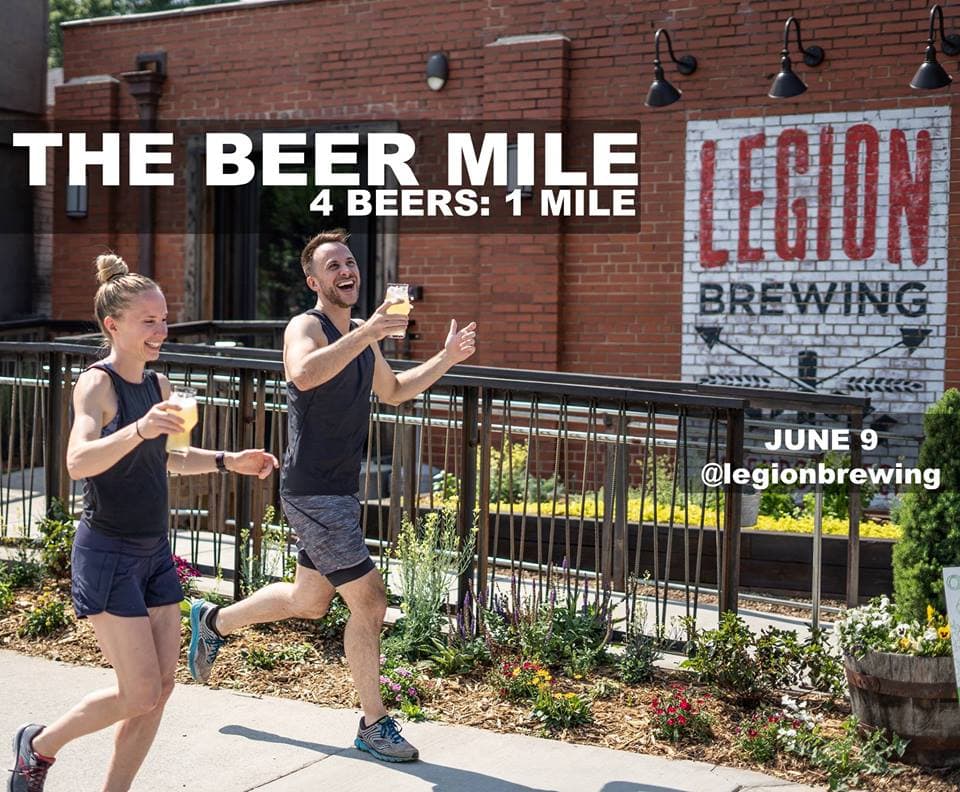 Whats better than some friendly competition, good beer and exercise? Not much! Take part in the first SweatNET Beer Mile Series hosted at Legion Brewery. Participants will run 1/4 mile drink one beer & repeat to complete a full mile. Prizes and awards will be given to the top finishers! Full event details here.
S O L S T I C E – June 21, 7:00-10:00 pm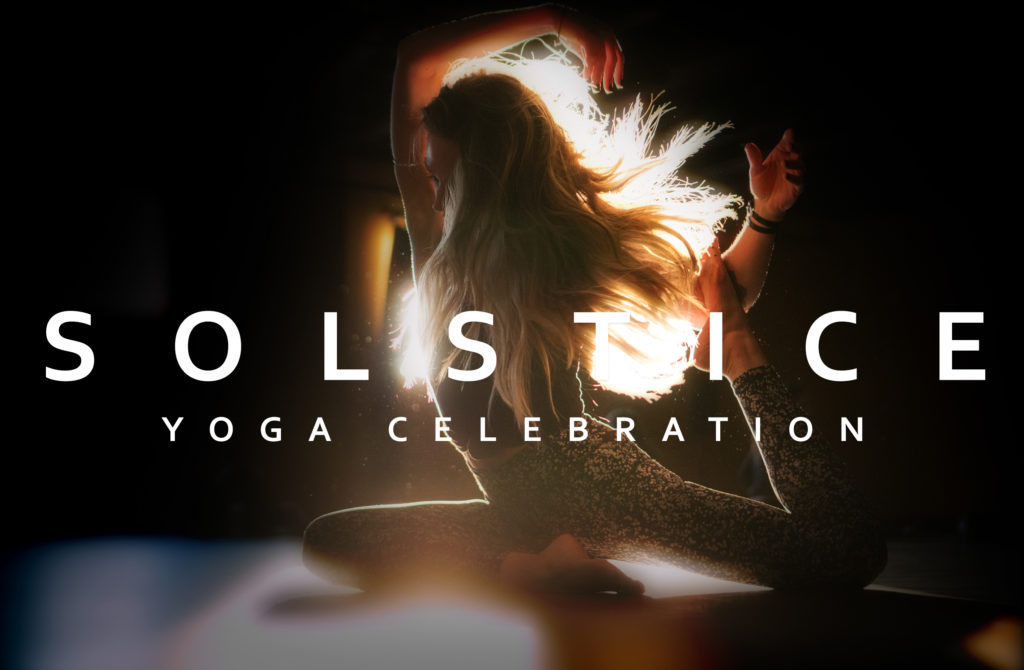 Take part in a yoga EXPERIENCE unlike any other. Feed from the energy of 200+ people filling the space with you. Feel the amazing music and get lost in incredible lighting to transform your flow and be free to be you.
Join Jaimis Huff & SweatNET at SUNSET for a Yoga experience honoring the summer S O L S T I C E and International Yoga Day! Full event details here!