The conversation went something like this:
Her: "I need to work on my core. What do y'all recommend?"
Me: "Oh I LOVE megaformer workouts for core, [goes on and on about it]"
Her: "But is it a good workout?"
WHAAT?!? Insert confused look because I honestly didn't know how to answer. I mean, I think it's a great workout, I'm sore, I'm sweating, I'm shaking. I see definition after a few classes. But I don't burn a lot of calories and I didn't lift anything heavy….
Which made me think, what a complex question: "Is it a good workout?" You've probably asked yourself or someone else this same thing. I don't think there is a right or wrong answer because it is up to you and how you define what makes a "good workout." We've all heard it before: You make your workout.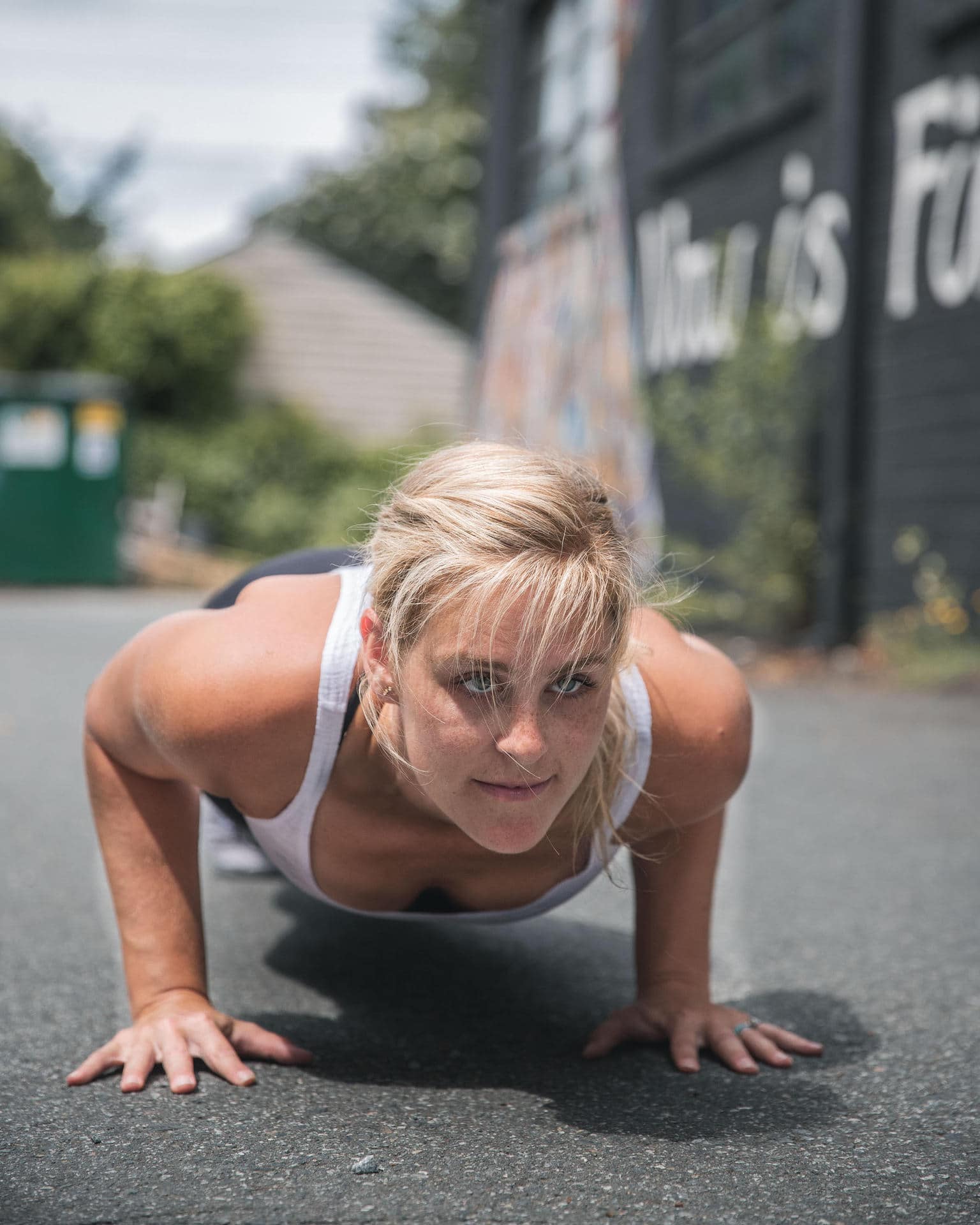 I am a CrossFit athlete and coach, and everyone knows we lift heavy and sweat like a sinner in church (okay, maybe just me). But I also love to try new workouts because I define a good workout by how strong and sore I feel afterward. This could be from getting uncomfortable pulsing it out at a barre class, a METCON that knocks me on my butt or even the 5 lb bar that feels like 50 in a cycle class. I use yoga for stretching and meditation, but I'll be damned if yoga doesn't make you strong AF,  I just never saw it as a "good workout." See what I did there?
So how do you define a "good workout"?
How many calories you burned?
What was your heart rate?
Did you sweat a lot?
Are you sore?
Did you lift heavy?
How long was the workout?
Were you challenged?
How far did you run?