Did someone say BLOC Party?! Novant Health Charlotte Marathon and BLOC.clt have teamed up to bring you the full trifecta of training — running, recovery and beer!
Here's the RUNdown:
Join the Charlotte Marathon ambassadors as they lead you on a 3-mile fun run through historic Dilworth. Following, runners will grab a beer curtesy of NoDa Brewing/Charlotte Marathon. With beverage in hand, Liz Joyce (GM/Mobility Specialist at Bloc) will lead a FREE mobility/recovery class, educating you on how to recover properly while training.
What to Bring?
–       Yoga Mat
–       Foam Roller or Lacrosse Ball if you have one.
–       Water Bottle
*The event will be outside but we'll have full access to Bloc's studio restrooms & locker rooms
Event Cost:
–       FREE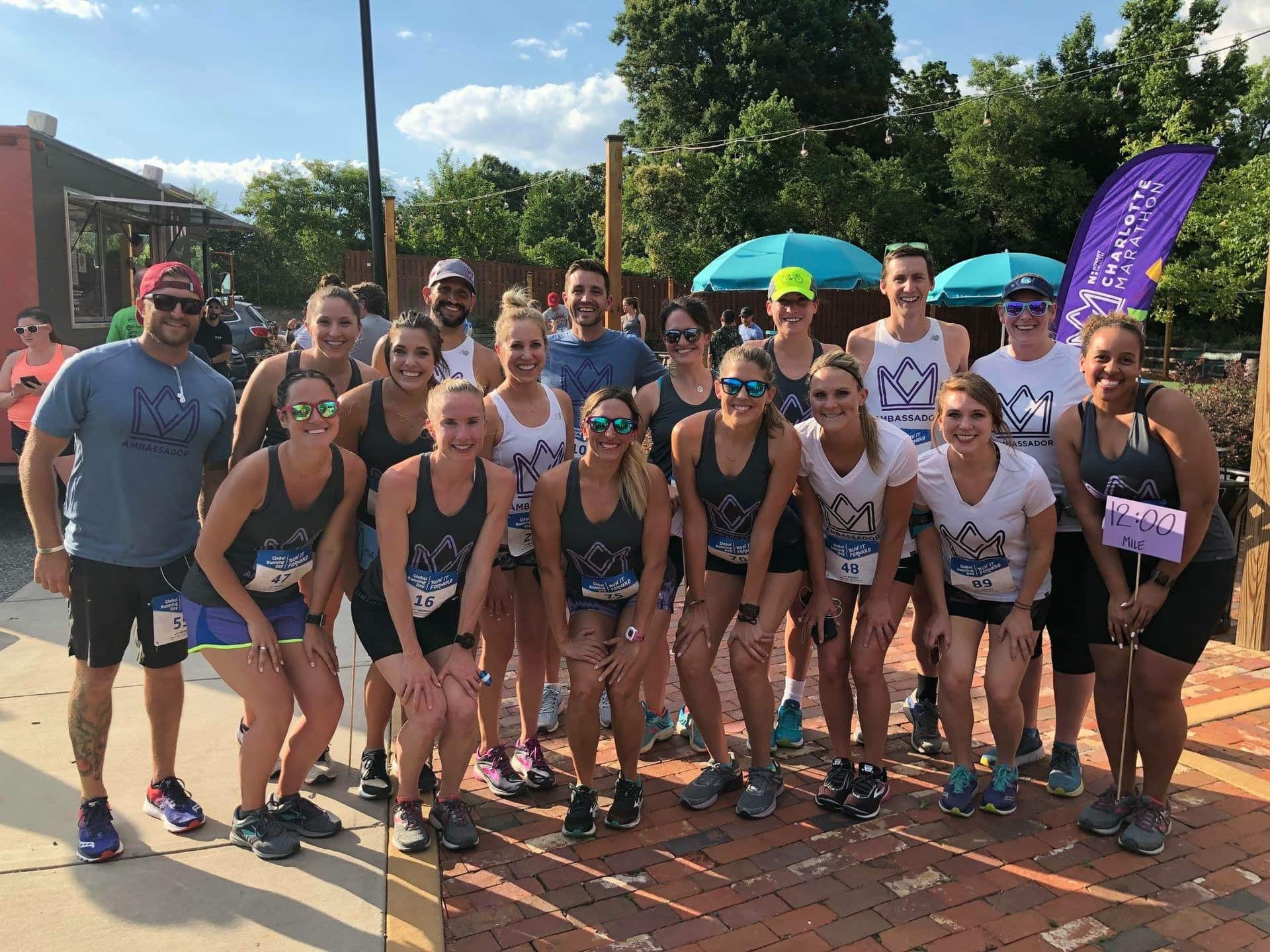 Wait there an AFTER PARTY?! – Of course, with GIVEAWAYS! Expect to see your favorite local vendors:
– Charlotte Hounds
– BLOC.clt
– Charlotte Marathon
– BANa Water
– King of Pops
– The Power Physio
– Project Lean Nation
– NoDa Brewing
– Taylor's Tale
– Green Brothers Juice
Giveaways that you will not want to miss:
-Free "The Forge," Rob Johnson workout passes
-Free class pack at BLOC
-Free case of BANa Water
-Free Session with The Power Physio
-Free Project Lean Nation Gift Card/Shaker
-Free copy of Run to the Light, by Laura Edwards
-Charlotte Marathon Entry
-Free Green Brothers Gift Card
-Free Charlotte Painting by FITbeyondDesign, Casey Cline
Where to park? (See map below)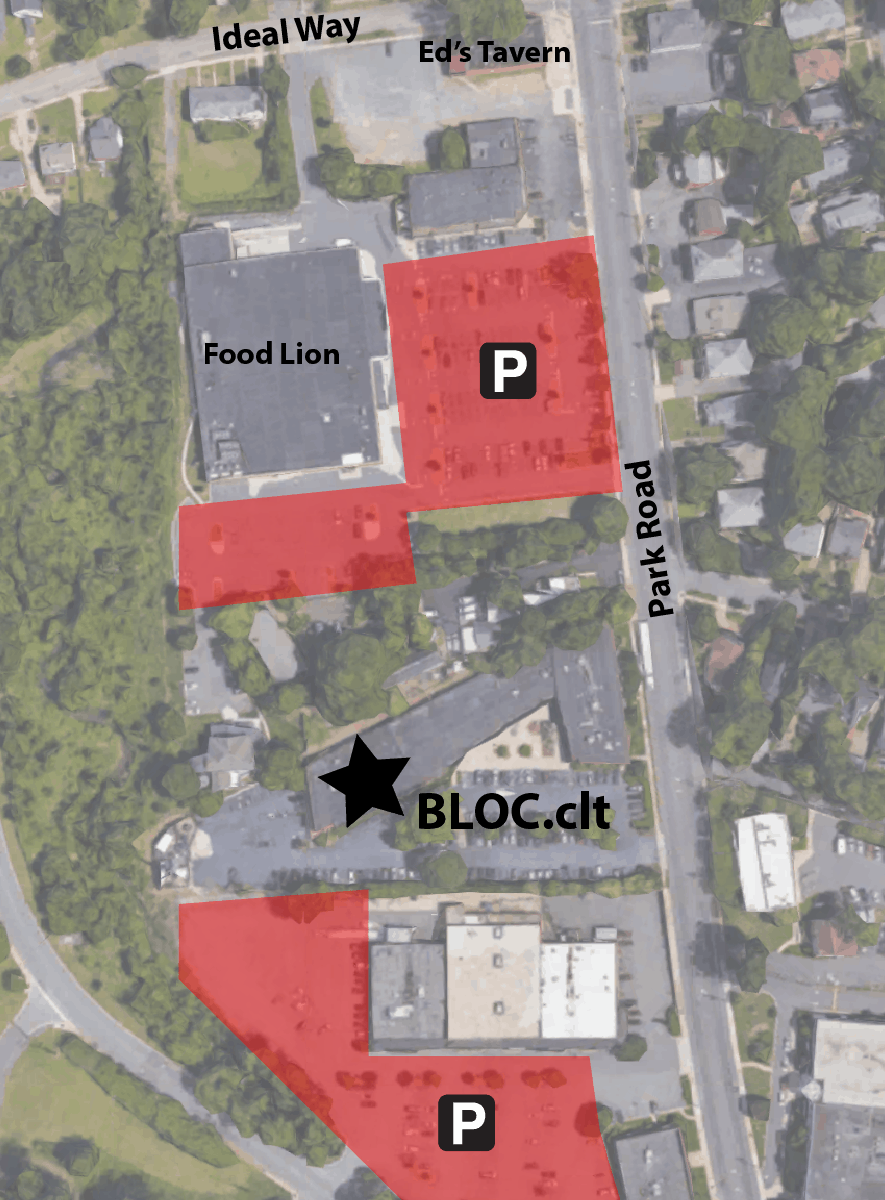 Special thanks to the Charlotte Hounds for donating lacrosse balls for the event!
Please RSVP on Facebook:  https://www.facebook.com/events/599085843820690/?notif_t=plan_user_associated&notif_id=1535683197097079