As a SweatNET member you get access to all of the events that we host for FREE. There is no limit, in fact, we want you to come to every single one. SweatNET also co-hosts events with partners where you will receive exclusive discounts. 
Our events include a little bit of everything and a lottle bit of fun. You can expect outdoor workouts, wellness activities and retreats, guided meditation, our own proprietary silent-disco (DropSound) classes, education and we promise you lots of opportunities for glitter and bodypaint. 
We want you to save money. Who like paying full price anyway? Your SweatNET membership give you access to exclusive deals at over 500 businesses. These deals include discounts off of class-packs, merchandise discounts, membership discounts and BOGO deals. Oh yeah, we also partner with food and beverage to get you discounts on your favorite recovery or pre-workout treats.
We would love to list all of our partners right here, but that list is way too big. Click here and browse for yourself!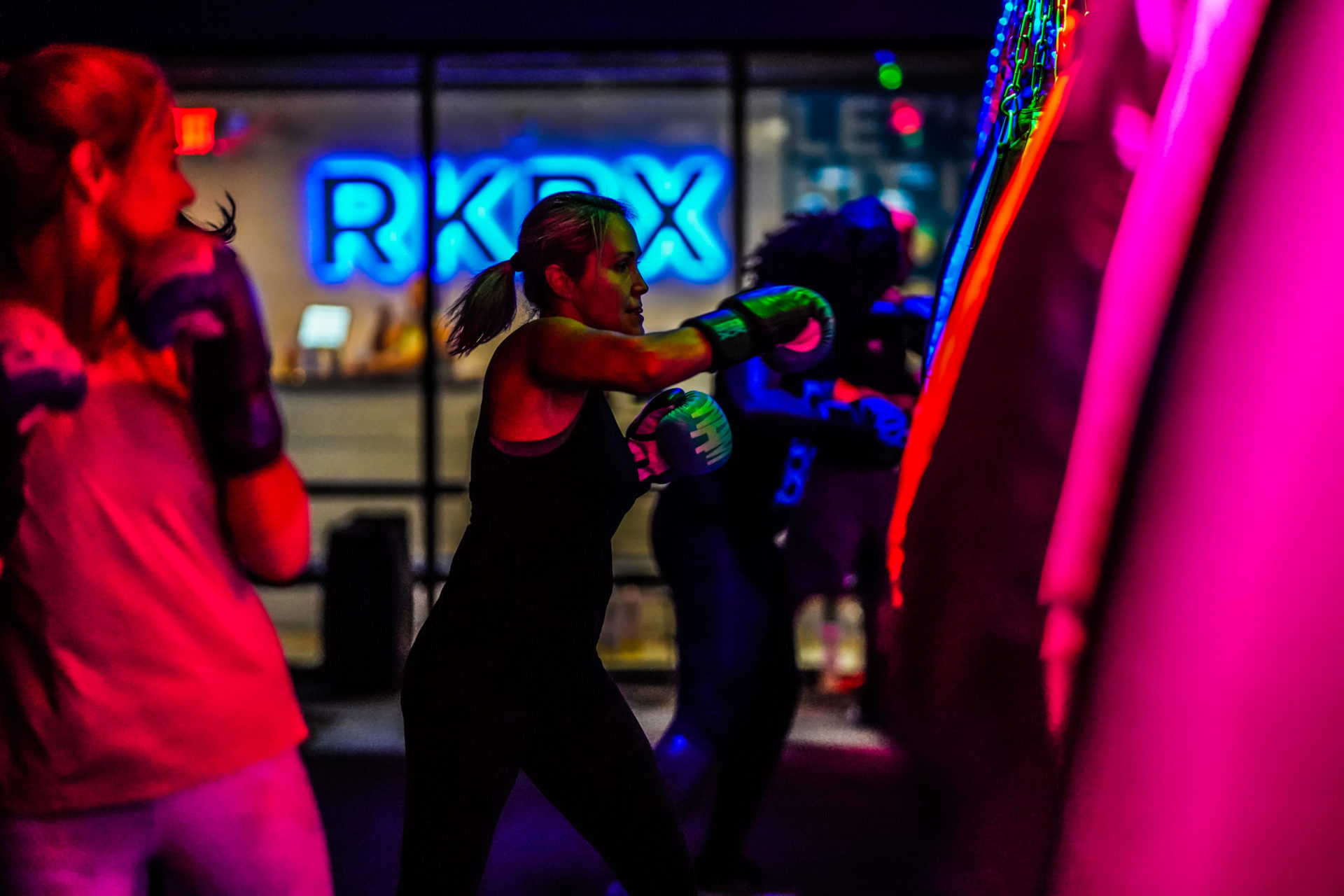 This means a lot of things. SweatNET members get a lot of sweet and special treatment. This sometimes means private invites to closed events in the community, preview classes at studios that haven't opened yet, or free use of the additional features that SweatNET in your city may be offering like biometric screening or festival access!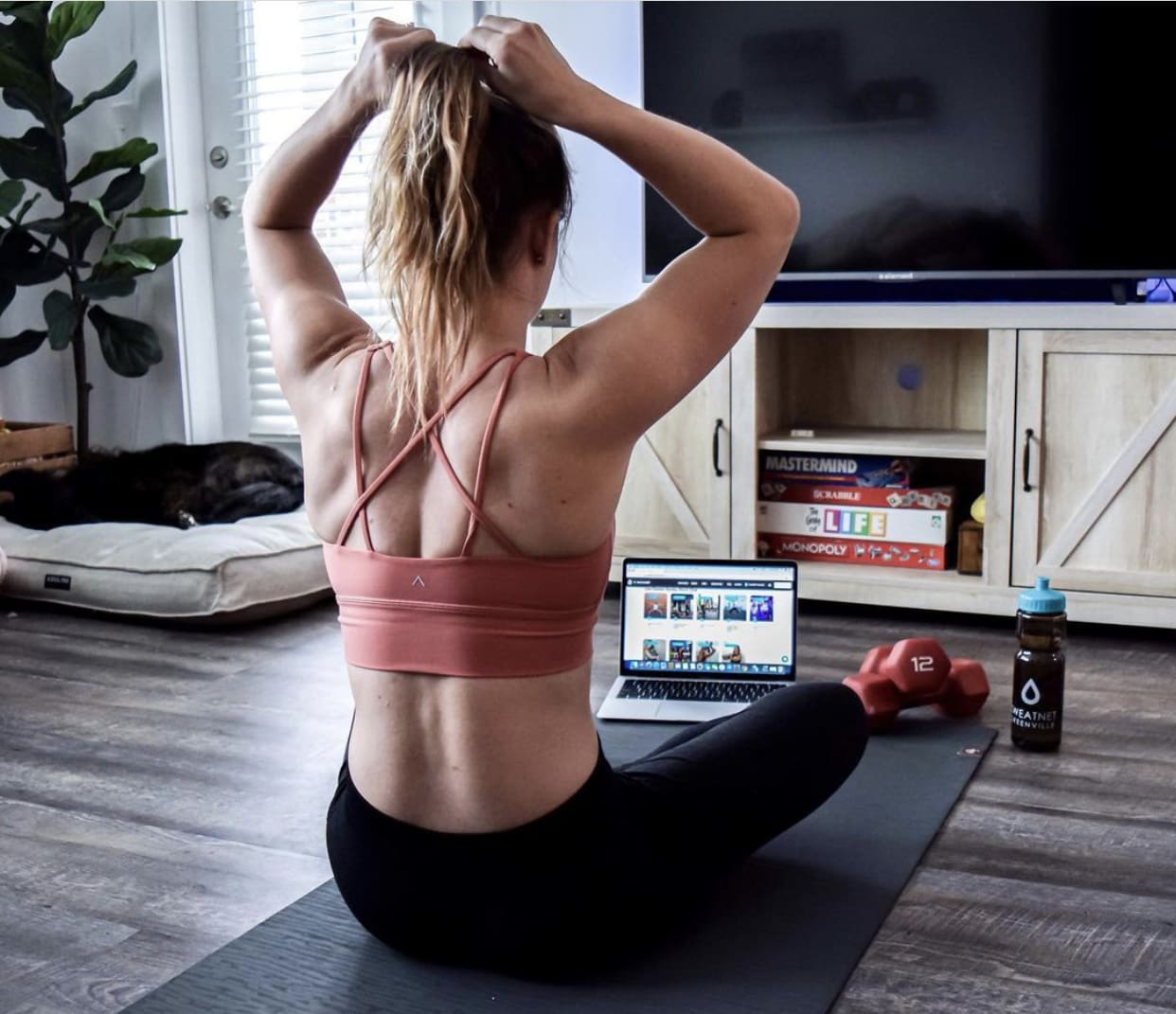 Join your favorite local instructors bringing the sweat right to your living room. We don't think you should ever replace the in-studio experience for digital, but this is a great way to try out new studios or instructors before stepping into the studio space. Going on a business trip? Simply use the streaming library to keep sweating even on the road.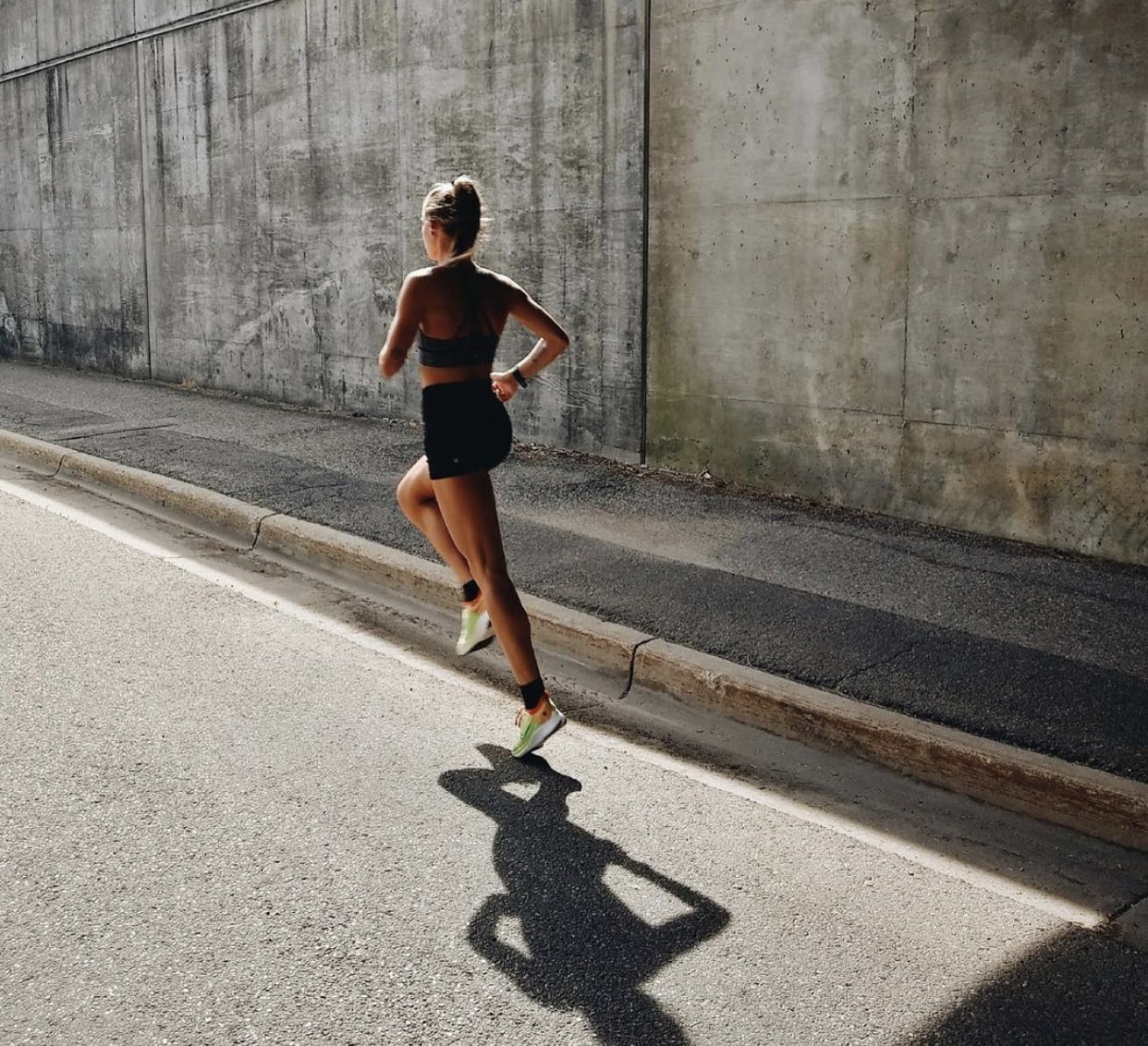 Every SweatNET member is given access to our entire digital library. This includes FREE yoga adventure classes, FREE guided runs, FREE nutrition guides, FREE approved recipes and more! We are constantly making new and exciting content for our members to enjoy with us or from the comfort of their own homes. The best part is that ALL of our digital content is produced my local instructors who you then can visit in studio!