It started as just an idea, "lets do a workout for Autism."  Not knowing it would bring hundreds of athletes, families and special needs children together here in Charlotte.
Those words spoken by CrossFit S3 members, Rudy & Becky Thoms, when they asked if
S3
would host a charity workout in honor of their son Landon to raise money for Autism Speaks. Landon, now 10 years old, works hard every day living with severe, non-verbal autism. Of course, S3 said yes and 100 athletes participated in a grueling workout while raising an astonishing $8,000.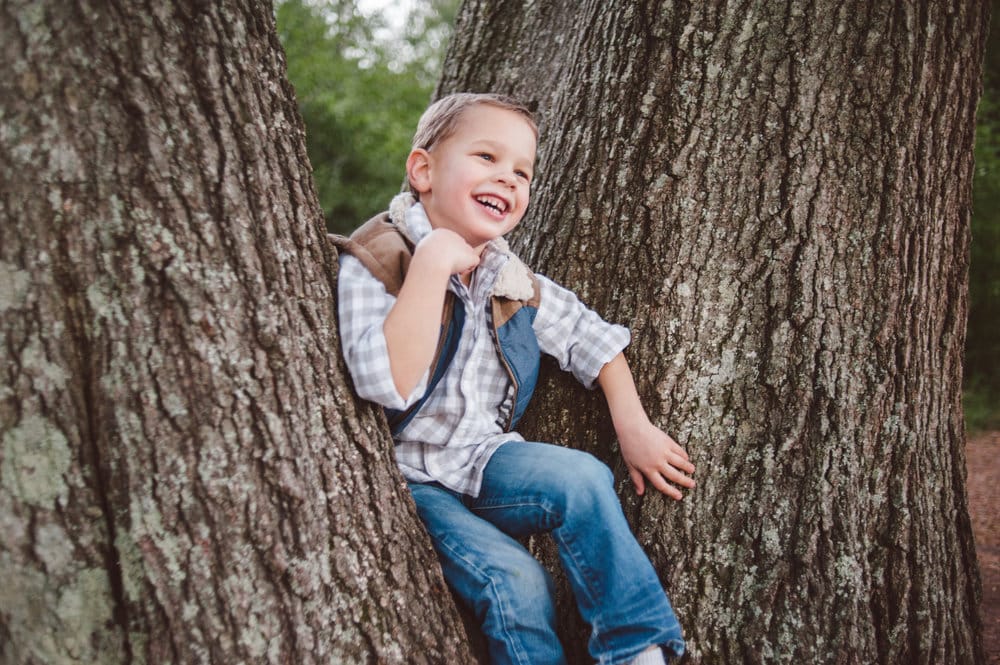 One year later
, we did it again, but doubled the funds and doubled the athletes!!  In year three, BB&T Ballpark hosted us, and not only did we raise $30,000 but over 300 athletes came out, competed, and supported Landon in the middle of a hurricane!
Last year, we decided to bring the event back home to Waxhaw, the Thoms established their own 501c3 non-profit organization (Autism Strong Foundation) and we more than doubled our fundraising efforts with over 400 athletes and over $60,000 raised! Except this time, 100% of the money we raised went directly back into the Charlotte community.
On average, it takes an additional $60,000 a year to raise an autistic child. Rudy & Becky desperately want to provide financial assistance to the families that need it the most. With the 5th Annual
AMRAP 4 AUTISM
right around the corner, we are asking you to join 500+ athletes to raise $100,000 @ Misty Meadow Farm on 
August 25th
!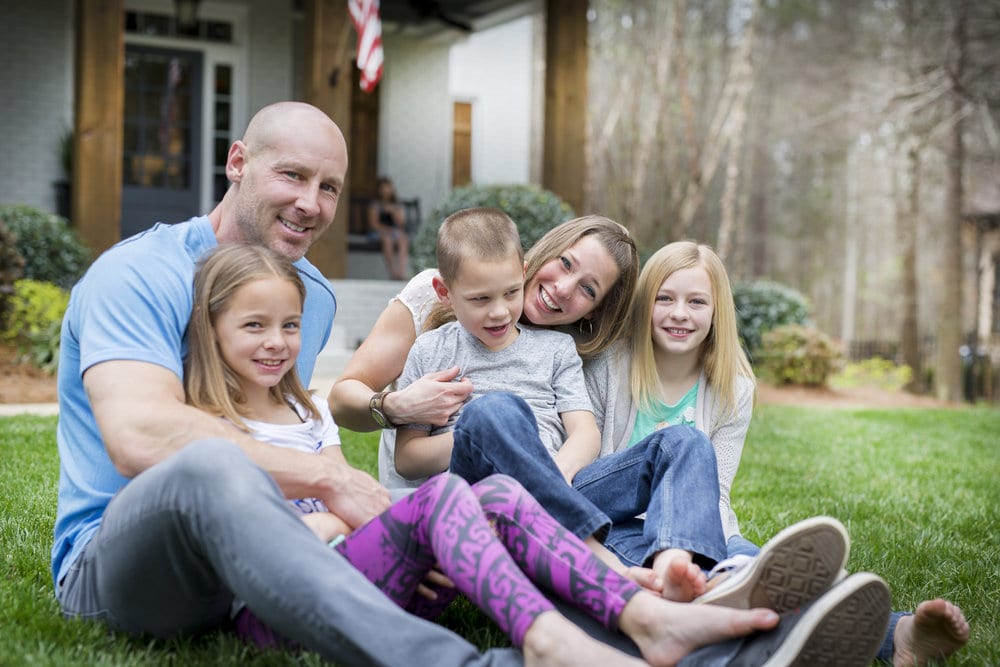 Interested in learning more about the Thoms family?
Click here.
SweatNET members receive a discount when registering for AMRAP 4 AUTISM. Not yet a member? Click here. If you're already a member, head to the app (Discover – CrossFit S3 or redeem the deal on the web under CrossFit S3)!