DISCLAIMER: I didn't die! 
I've been dreading this for a while because, let's be real, running and I have been broken up for a very long time. Usually I try to pawn run classes/clubs off on Grace but unfortunately I couldn't run (no pun intended) from this one.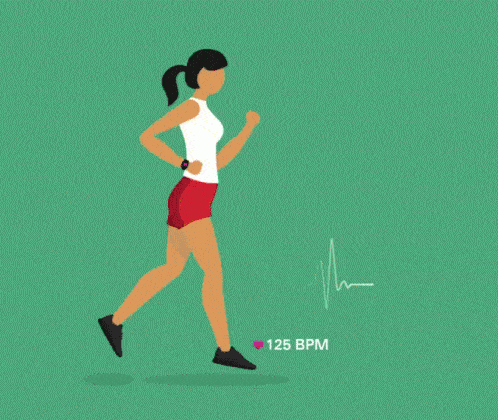 It was a hot summer night when I attended my first run class with The Fillnow sisters at Alexander Graham Middle School and I was feeling a little (okay a lot) nervous. Fun fact, I too get nervous when going to unfamiliar workouts. If you don't know about Meghan and Kelly Fillnow, let me fill you in real quick. Kelly finished THIRD in her first even triathlon then went on to win her first half IRONMAN, and THEN she qualified for the Hawaii IRONMAN World Championships in her debut Ironman. Meghan placed first overall in her second triathlon. In her debut IRONMAN, she qualified for the IRONMAN World Championships. In 2018, she finished third in the world  at the IRONMAN World Championships in her AG. Talk about motivation.
Although I was nervous, Meghan and Kelly helped to put me at ease and let me know there were runners of all levels and paces. We started the workout with a 5-10 minute muscle activation while introducing ourselves to everyone there. The introductions (aka do squats while you tell everyone a fun fact about yourself) was a great icebreaker which helped to get me out of my comfort zone.
After the muscle activation, we hit the track for a mile warmup. I won't lie when I say I was tired after the warmup. However, it went by quickly and I even made a couple of new friends while doing so. After the warmup, we went right into 1k repeats (that's 2.5 times around the track). I don't even remember how many we did them because I think I blacked out and most definitely didn't finish lol. Yep, another fun fact: I too struggle and can't finish workouts all of the time. After the repeats, we finished with 5 straight minutes of planking to strengthen our core. (Sidenote: every week is different so you likely won't do the same thing that I did).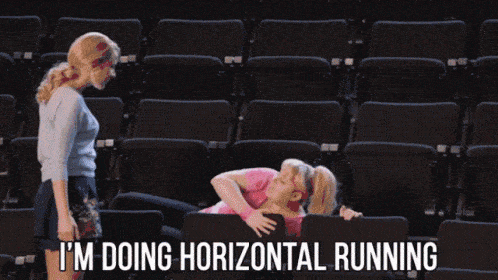 Overall, I truly enjoyed my experience at Tuesday night's run class with Fillnow Coaching. I highly suggest you check it our for yourself. Not only will you be motivated and encouraged by every person there, but you will leave covered in sweat (check out the video if you don't believe me) and with a smile on your face. Maybe even with a new friend, or two!
xx,
Erin
SweatNET members receive exclusive discounts to Fillnow Coaching. Check out the deals they offer here. Log in or sign up to redeem these discounts!