"It's only 3 minutes," they said. Little did I know those 3 minutes were going to be the most rewarding and long 3 minutes ever. When I visited Restore Cryotherapy, I knew I was in for a treat. I've heard the rave and I've seen the pictures of people getting cryotherapy, but I've never experienced it myself. So, I decided to get the 3-set treatments for the full effect.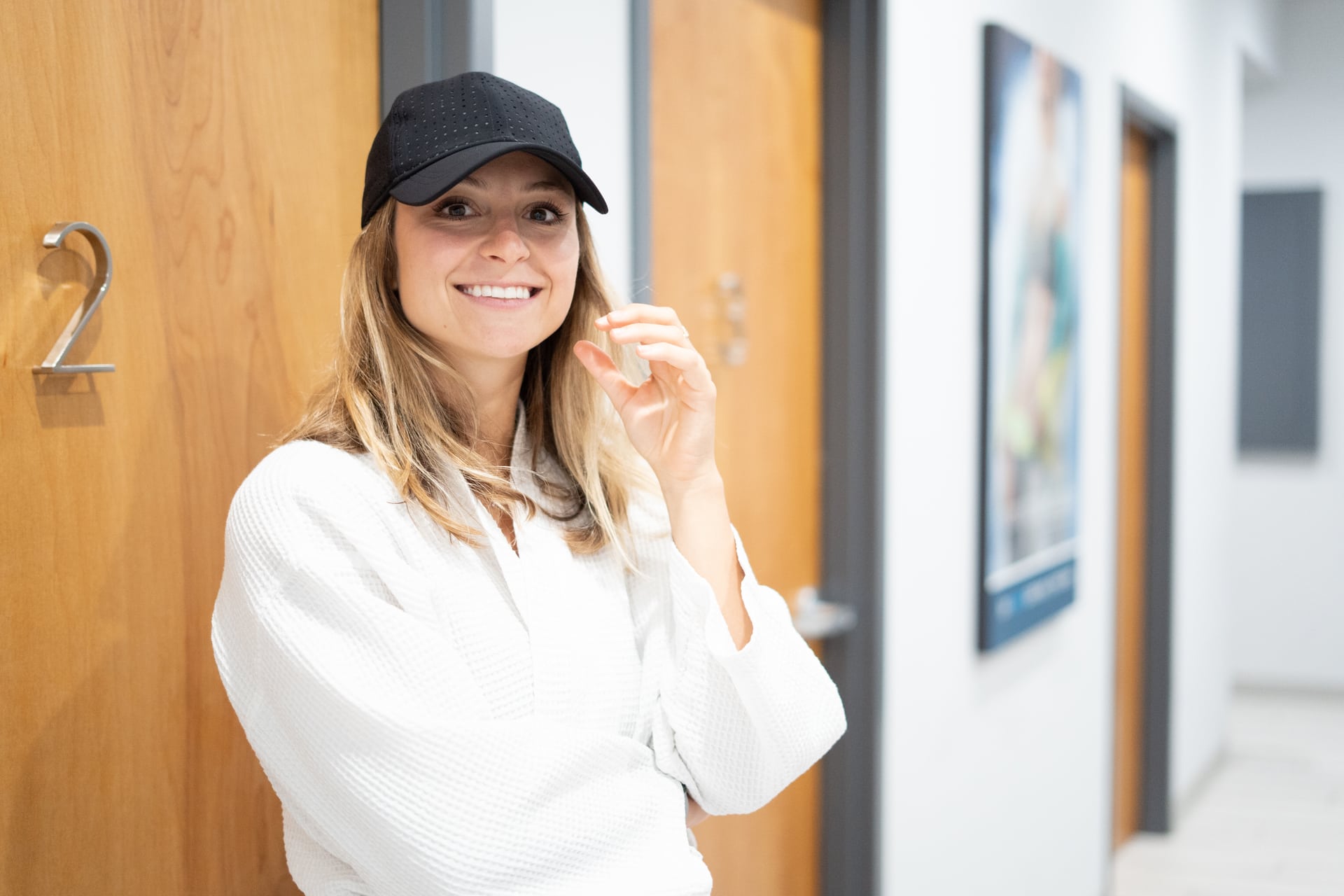 The first time, was cold. Period. I felt good afterwards, but it was a heart-opening kind of good feeling. Almost like the feeling you get after you jump into really cold water. I decided to write down my before feelings and my after feelings to track my progress. I didn't have any pain or soreness before going in so I didn't see anything radial changes. However, after the second and third treatment, the changes began to occur. The second time was right before I worked out, a 4.5 miler run to be exact. I wanted to see if it was going to relieve any of my knee pain during the run, and sure enough it did. Every time I lace up my shoes for a run, my knees always make me pay for it the next day. Despite my exhaustion from the run, I left with zero pain and no pain the following days. 3 days later, I went for my third treatment and this one was for a recovery session. I ran again the following day and had a pretty intense workout before going and boy was my body depleted. When I went in, I did the exact same treatment and followed the protocol, but right after it was over was when I felt my absolute best. I went in with knee pain and muscle soreness and when I left it was completely gone! Now after my sessions are gone, I still like to go on Tuesdays and use my SweatNET discount and get Cryotherapy and use the compressions boots!
My advice for getting into a good recovery regimen: start with one single cryotherapy session (first session is free for SweatNET members). It may feel like the longest 3 minutes of your life, but I promise you you'll be thanking me later! On Tuesdays, you can use your SweatNET discounts: $20 for cryotherapy or $30 for cryotherapy AND compression on Tuesdays!
Not yet a member of SweatNET? Click here to sign up!