Ever walk into a studio on an early morning and just feel unmotivated? Well, I'm here to tell you that PushPointe in Fort Mill, SC brings the heat and energy. From as soon as you walk you're greeted with welcoming faces and a studio loaded with lots of familiar and unfamiliar equipment. If you ask me, I know many of us always feel overwhelmed walking into a new studio (especially ALONE). It makes some of us want to run out the door and drive away as fast as possible. That's the stunning part about PushPointe, meeting the instructors as soon as you walk in and them explaining what you'll be doing during the class makes the difference. Which for the SweatNET crew was Cycle + Bootcamp followed by a yoga stretch. It made it easier for me to feel comfortable and really enjoy my time at this new studio.
From as soon as I sat in one of their cycle classes, and started their bootcamp class I felt as I was feeding off their energy because they were so motivational. The cycle class was so hype and hilarious. She had everyone cycling in pain and laughing out loud as she shouted "do it for all the margaritas you're going to drink tonight," because it was Cinco de Mayo. It was one of the best spin classes I have ever had. I felt as if I had taken a little too much pre-workout than usual.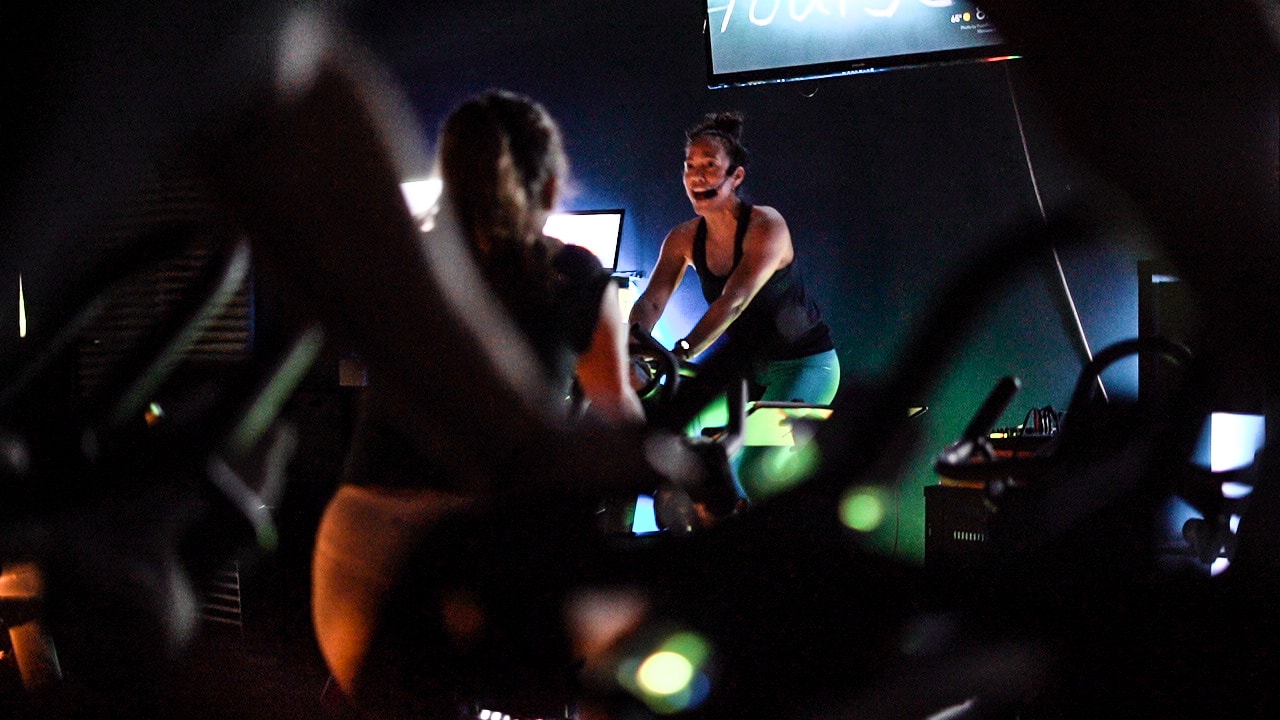 At the bootcamp as well, I felt really motivated and encouraged even when I couldn't do as much weight as I wanted. With times stations and modifications If needed, it's a safe environment when you can feel comfortable to do what is best for you and not pressured to do the same as everyone else. Yoga was similar, I've personally never been flexible or had the greatest balance but Leonard, the instructor, helped me along the way to best achieve each position.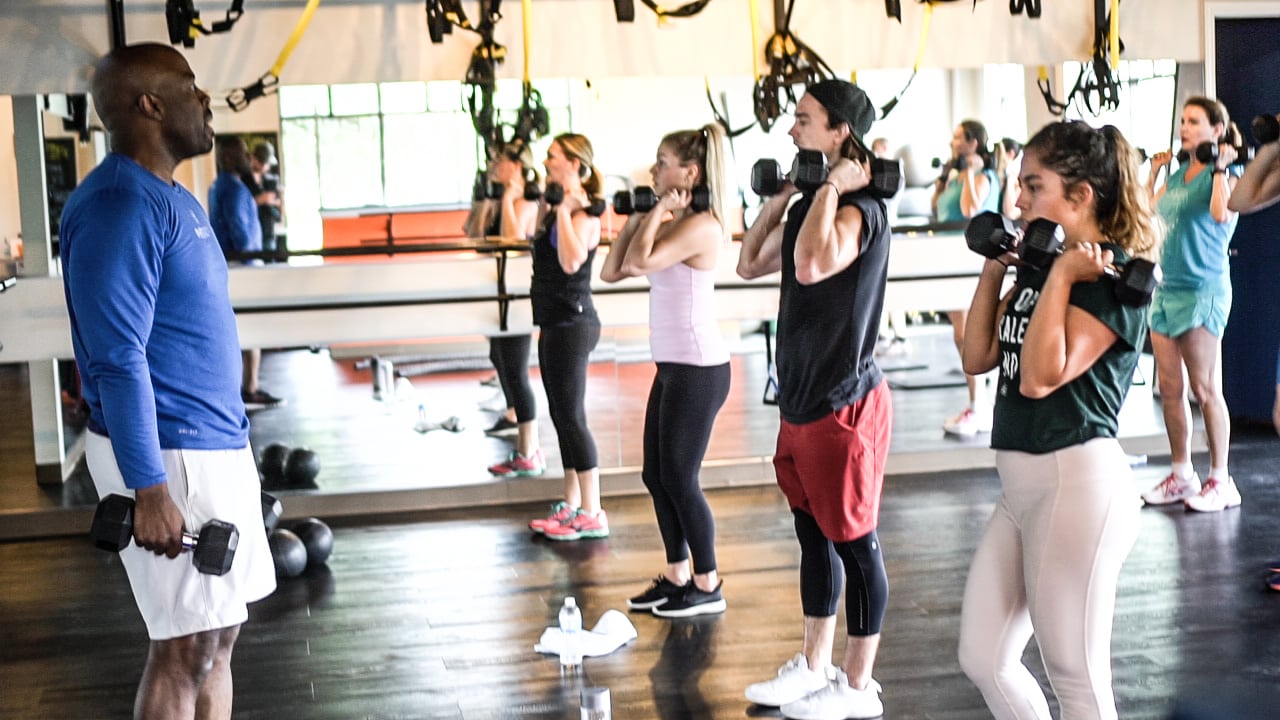 Their instructors are AMAZING and the kindest souls in this wonderful fitness community which took the classes to a whole other level.  They literally made waking up on an early Saturday morning worth it (we chose to do this, there are late classes as well). I felt like I got my weekend started and I could concur the world and, man oh man was it an uplifting experience.
PushPointe is a partner of SweatNET! SweatNET members will receive exclusive discounts at this studio. Not a member yet? Sign up here!