Day in and day out our bodies are bombarded with stressors.  Whether its physical, mental, or emotional stress, we take a lot and have a hard time giving our bodies the much needed down-time we deserve. For many, this self-care causes a sense of guilt.  We've been taught that it's our job to keep going, be strong, push through, and handle it.  Where is the compassion?  If we don't have it for ourselves, no one else will.  This is the value of Recover classes.
After a little warm-up, this 60 minute class is designed to put your body into poses that last 3-5 minutes to allow the belly of the muscles to soften and create lasting openings.  Throughout the day during regular physical movement, on top of any physical fitness added into your schedule, your muscles are constantly tensing.  This continuous muscle contraction needs to be released and your muscles need to be reminded to lengthen and relax, which is what these longer lasting poses will do.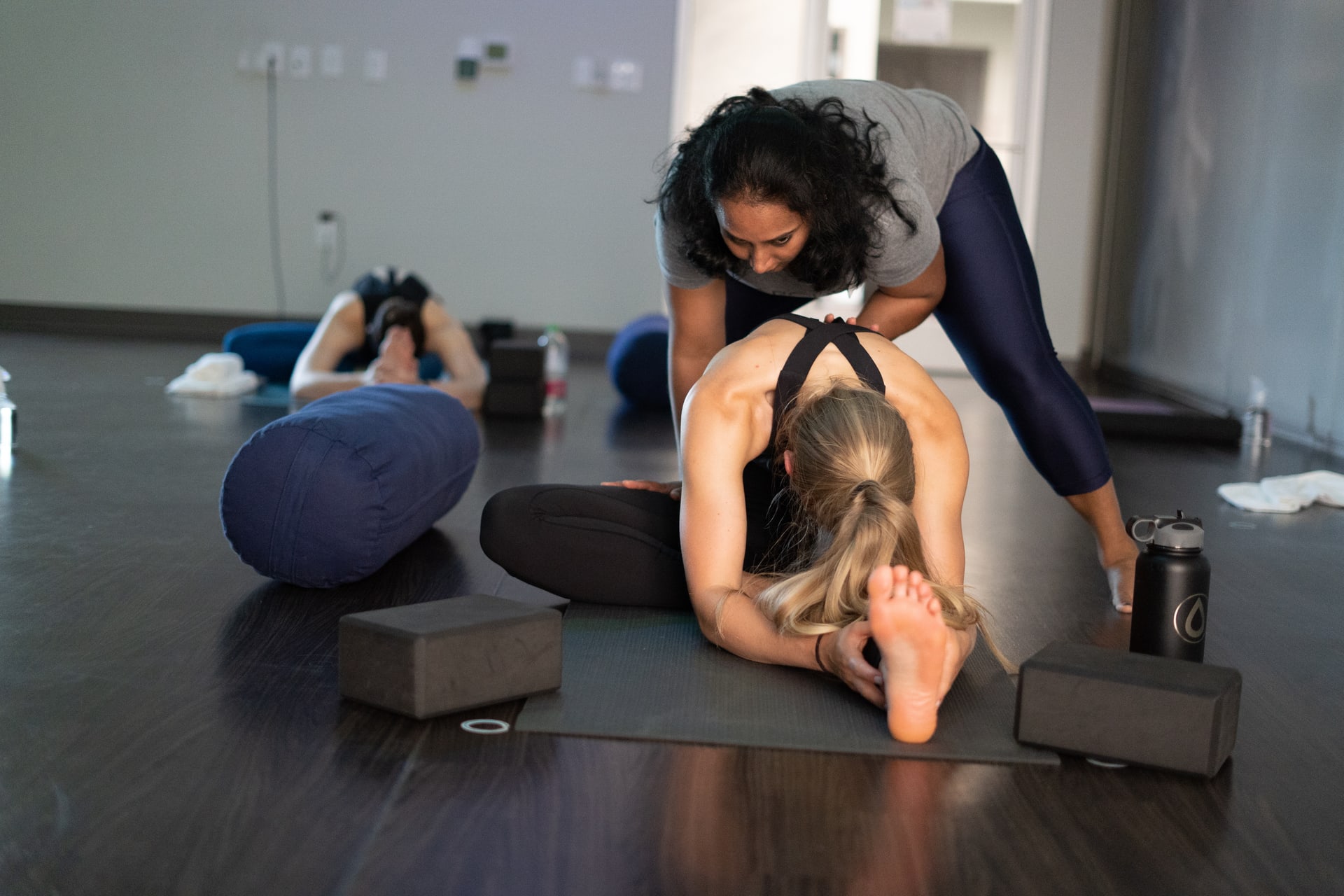 Aside from the muscles themselves relaxing, this class does wonders for you mentally and emotionally. It promotes steady sleep patterns and a grounded state for a new day.  Mentally, this rested, relaxed state promotes clarity and calmness.  By adding a Recover class (or 3… or 6) to your weekly schedule, you will notice a huge relief in stress levels and anxiousness. Give it a try. We offer Recover class Monday-Thursday evenings, and Saturday and Sunday afternoon.  Toss it into your schedule this week and allow yourself to feel rested, relaxed, and rejuvenated.
Allow yourself to experience the beauty of Recovery. You deserve it.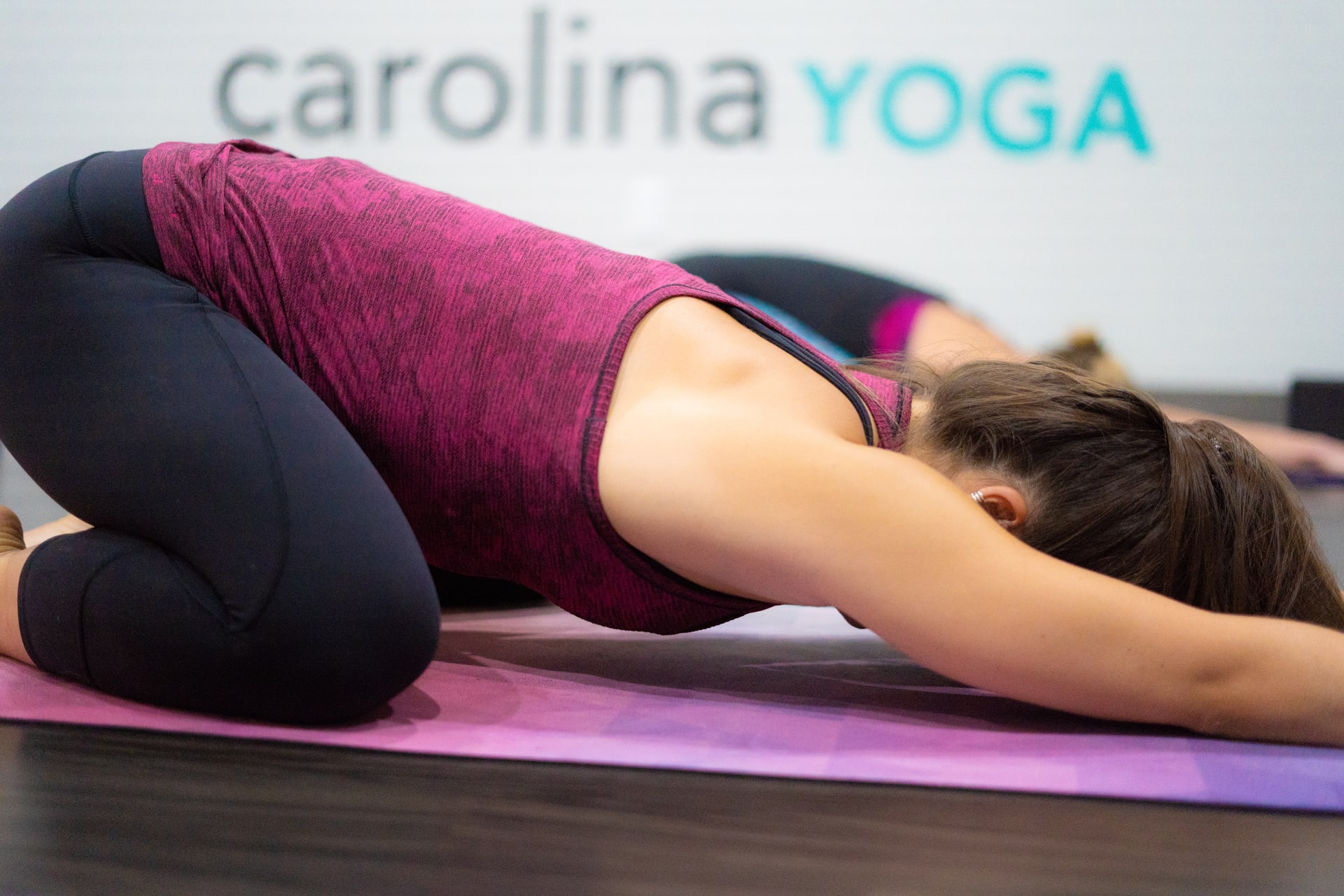 Carolina Yoga is an affiliate in the SweatNET network. SweatNET members receive and exclusive discount at this studio. Not yet a SweatNET member?  Join HERE.