A few weeks ago, we visited Chop & Chisel's gourmet grab and go meal shop up in Concord. We got to hang out with Jamie Baird, co-owner of Chop & Chisel with her husband Brian, as she walked us through the processes of their meal prep and showed us around their new space!
Chop & Chisel has tons of options in their fridge to choose from depending on what time of day it is or what you're in the mood to eat. They offer a little bit of everything from fresh breakfast options to snacks, salads, soups, sandwiches and more! If you need to heat your meal up, there is a microwave ready for use. They even have UpDog Kombucha and cold brew coffee on tap!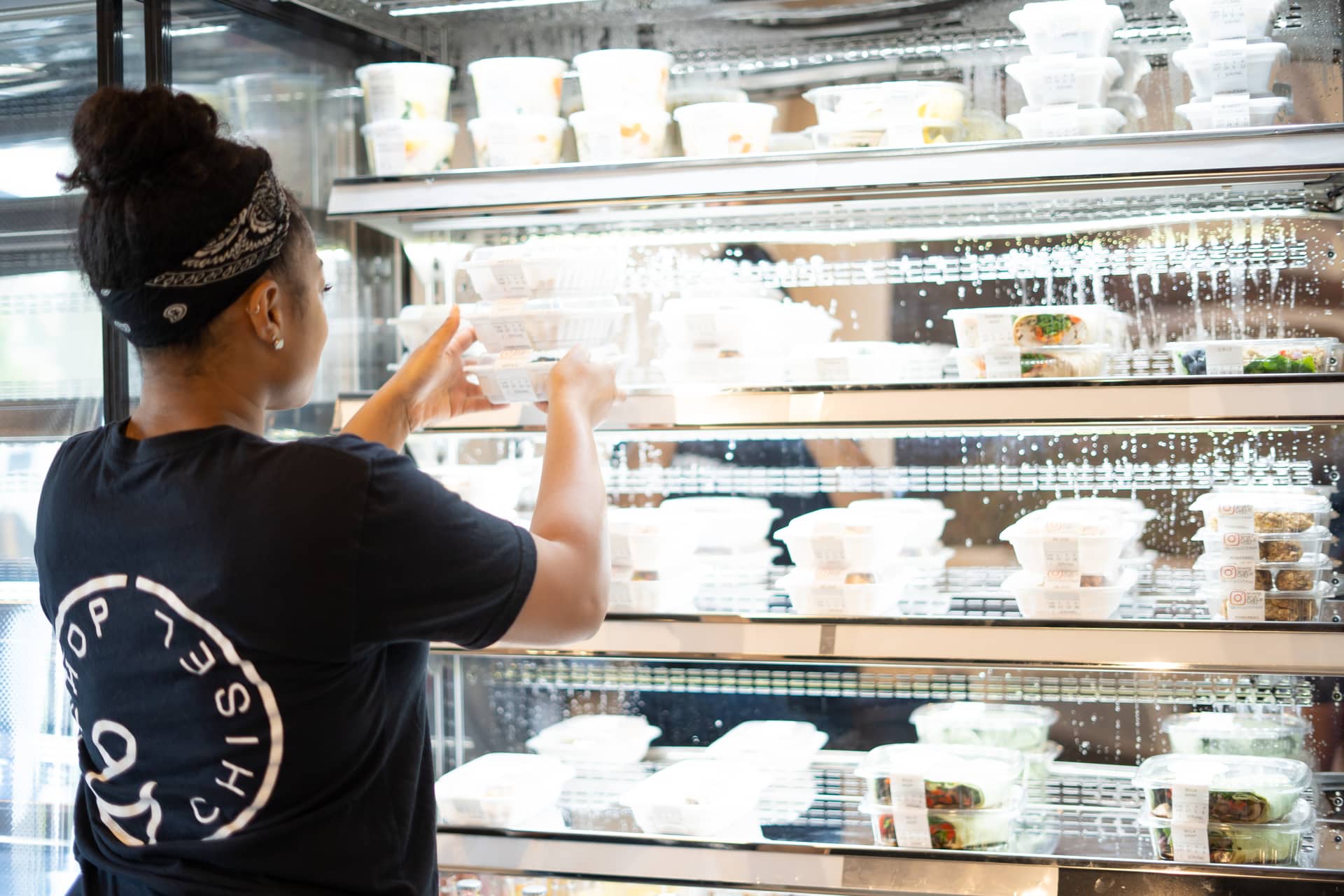 Everything is made in house at their Concord location and nothing is processed or frozen. They make all of their sauces from scratch, too. Jamie explained to us that the idea behind Chop & Chisel was to bring the fine dining experience home and to not only be delicious but they also wanted it to be healthy. Their whole idea is to show people that eating healthy doesn't have to equal boring.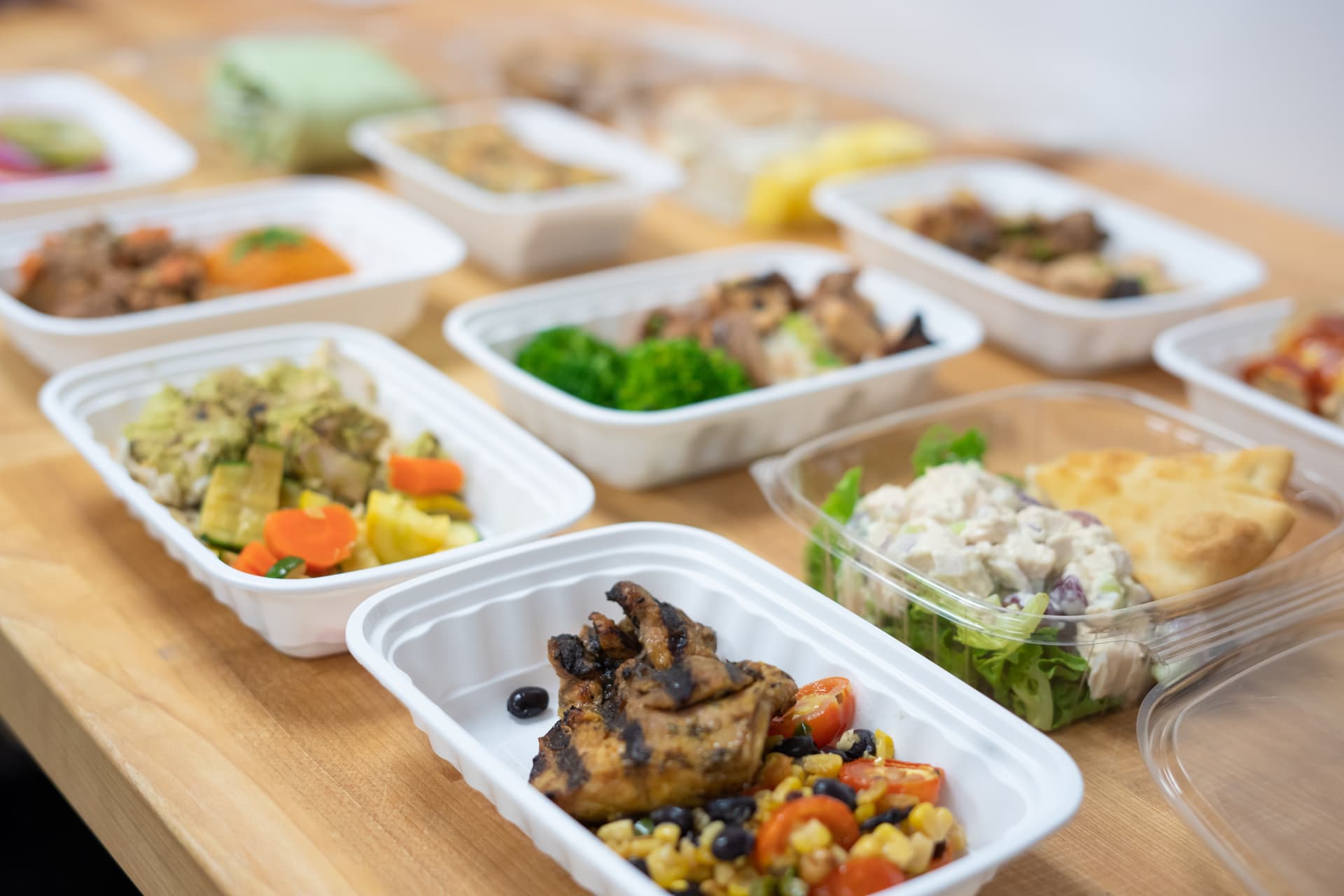 They have a convenient weekly delivery service (on Sundays) and a centrally-located grab & go shop so their meals are heady to heat and eat when you are. If you are someone who counts macros, all of their products have the macronutrients listed on the container, to make your life even simpler! Everything is portioned out perfectly using a scale to make sure your macros are perfect.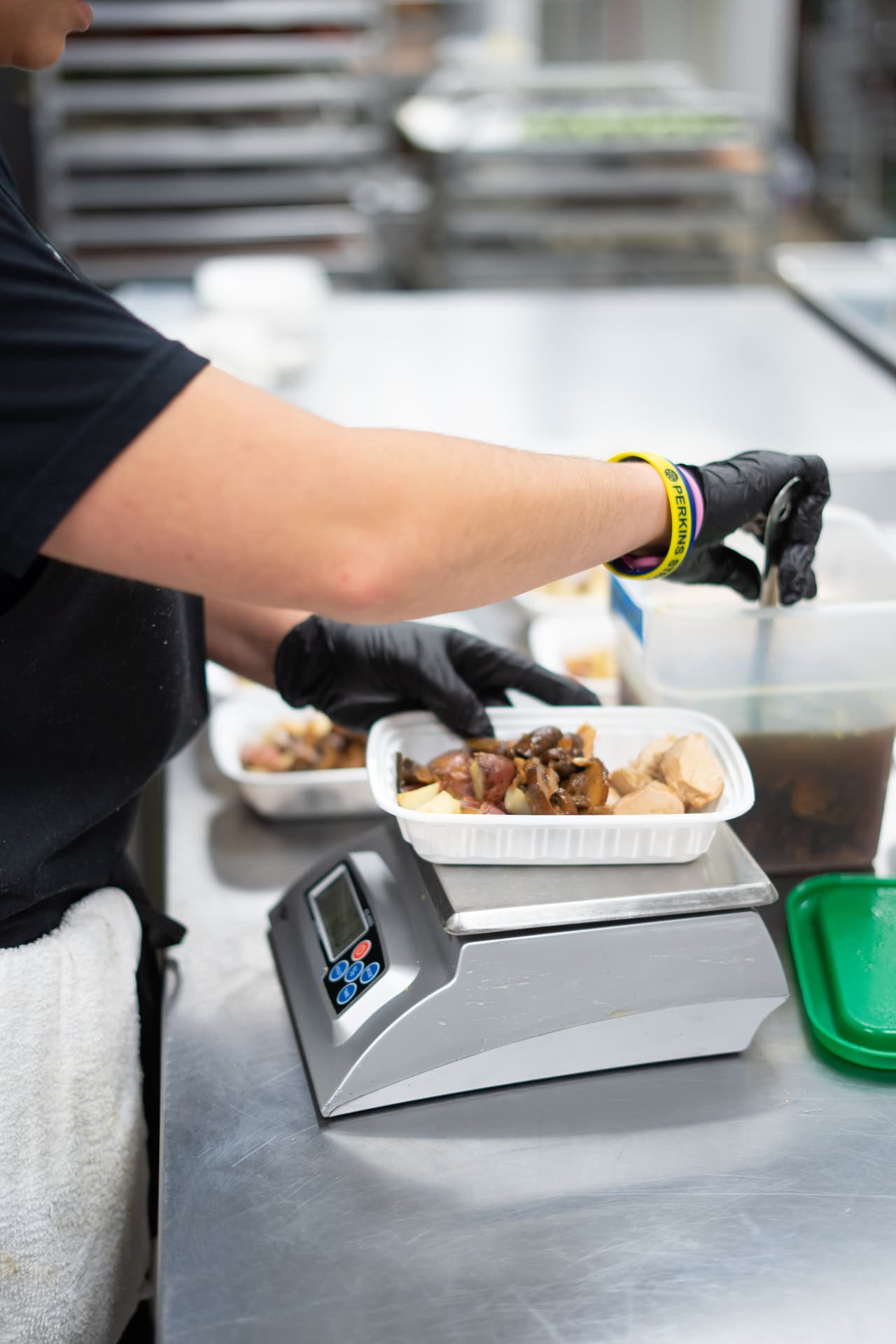 Chop & Chisel meals are for everyone! Whether you count macros, are a busy mom on the go, or someone who simply doesn't have the time to meal prep each week, Chop & Chisel is a great option for you!
Check them out at their gourmet shop in Concord, on instagram or online!
Chop & Chisel is a partner of SweatNET. SweatNET members receive exclusive discounts at this business. Not yet a member? Click here to sign up.