Budokon (ˈbuːdəʊˌkɒn  ) noun, trademark – a self-help program based on Japanese principles that incorporates yoga, martial arts, and meditation. Collins English Dictionary. Copyright © HarperCollins Publishers.
Word origin of 'Budokon'
C21: from Japanese bu warrior + do way + kon spirit.
This is the definition of Budokon.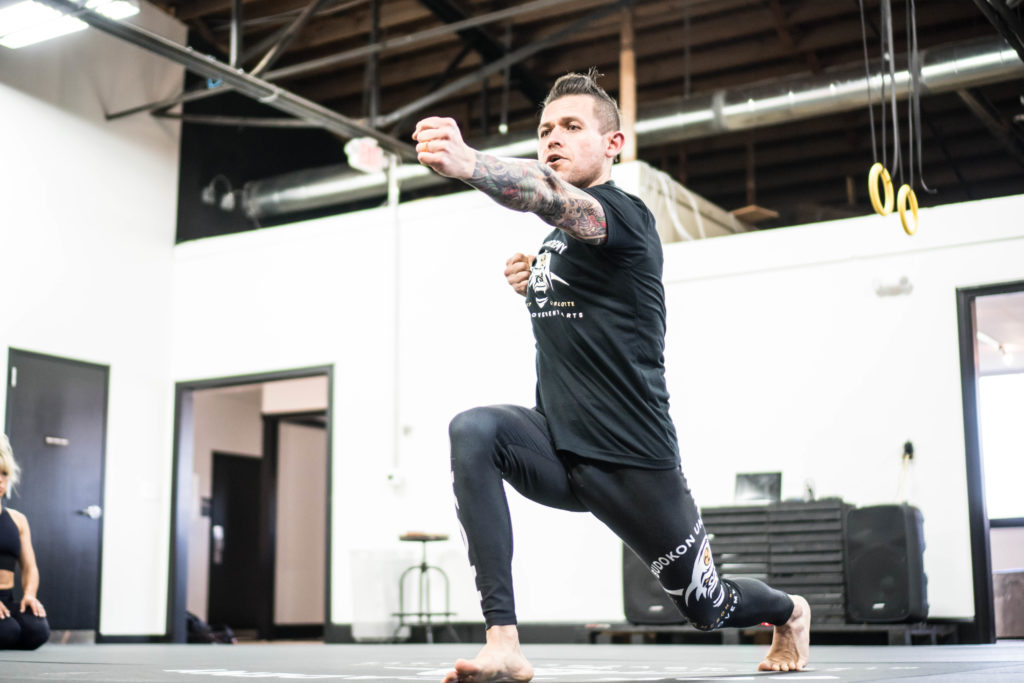 It embodies a way of the warrior spirit and is a moving and living arts system. The Budokon Mixed Movement Arts Academy of Charlotte specializes in the arts system which combines movements that integrate Martial Arts, Yoga, Calisthenics, Mobility and Animal Locomotion.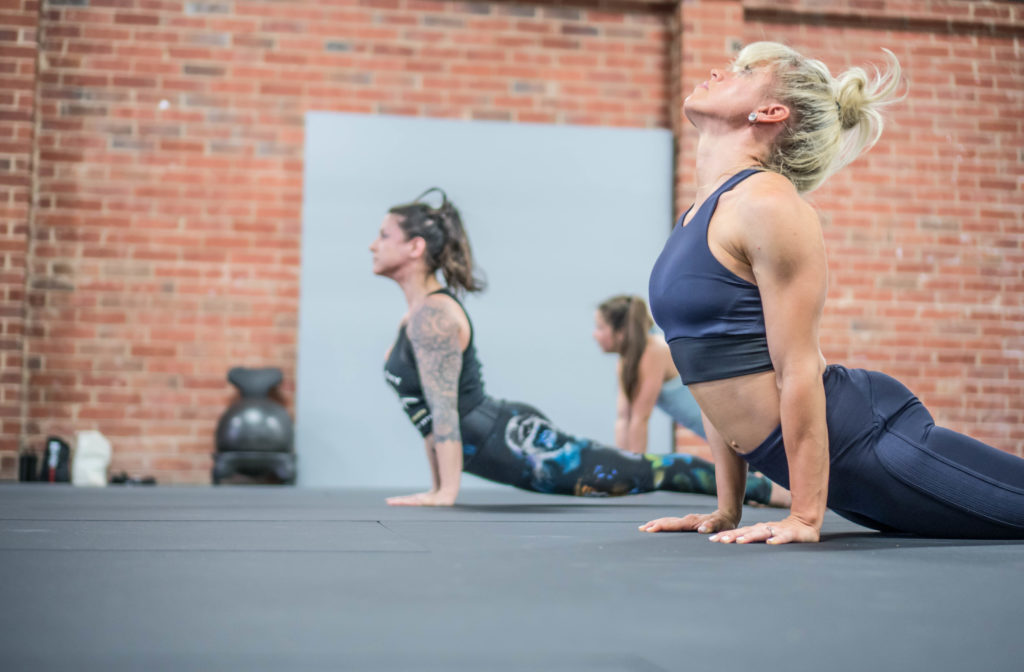 Experiencing this class  is calming and breathtaking all at once. It's very exciting to try such a different type of yoga but still feels familiar enough. Your body flows through every move and it takes a lot of resistance at times, making it an ideal yoga workout. The BUDOKON yoga is a unique in a way that keeps you challenged. Everyone involved at BTDK studio, from staff to others in class are welcoming from start to finish. Andres, my instructor made the entire group feel a part of a family at his studio. To work out in a community like this is invigorating to mind body and spirit.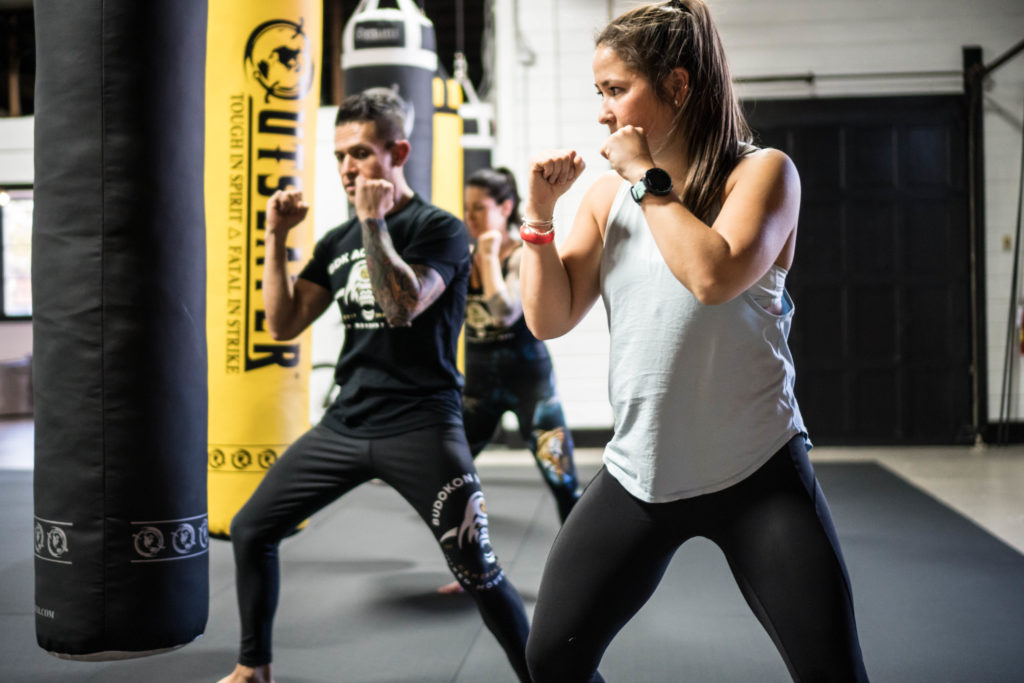 BDK Yoga's signature spinal rolling technique coupled with beautiful seamless circular rotation then uniquely reshapes the classic approach to postures and transitions. The integration of Martial Arts, Yoga, and calisthenics allows you to focus on functional strength, joint mobility, and cardiovascular stamina. Budokon yoga primary series is the warrior and yogi. They're coexistence and balance. They actual work of self-observation through movement and thought.
A SweatNET membership allows you to take classes at a significant discount. Not yet a SweatNET member? Sign up here.