We recently hit PT Center South End for a session with DPT Smith Christenbury. Smith's practice is located at the New Medical Plaza in South End (2400 South Blvd), between Cannon Pharmacy and Off Broadway Shoes. The PT Center also has practices located in Matthews, Monroe and Waxhaw.
With all the working out that Grace and I do, we're pretty susceptible to injury. Whenever I'm in any type of pain, I visit Smith at the PT Center South End before I even think about calling a doctor (which helps me save some serious money on doctor's visits). During our most recent visit, Smith was helping me rehab an ankle sprain and helping Grace loosen up her shoulder with dry needling.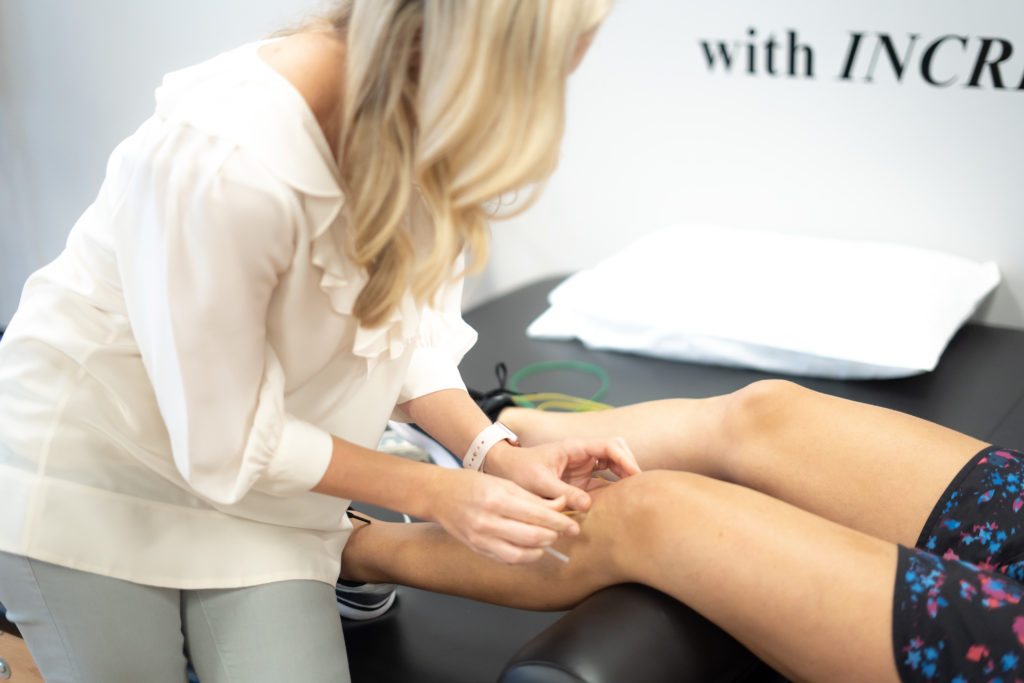 She offers SweatNET members a discounted rate on dry needling which is a modern treatment that helps to ease muscle pain. During the treatment, Smith sticks a very small, thin needle into the muscle that is tight or in pain which helps to find any "trigger points" and in turn loosens the muscle to provide you more mobility. After the treatment, you feel a little sore but the next day you feel so much better.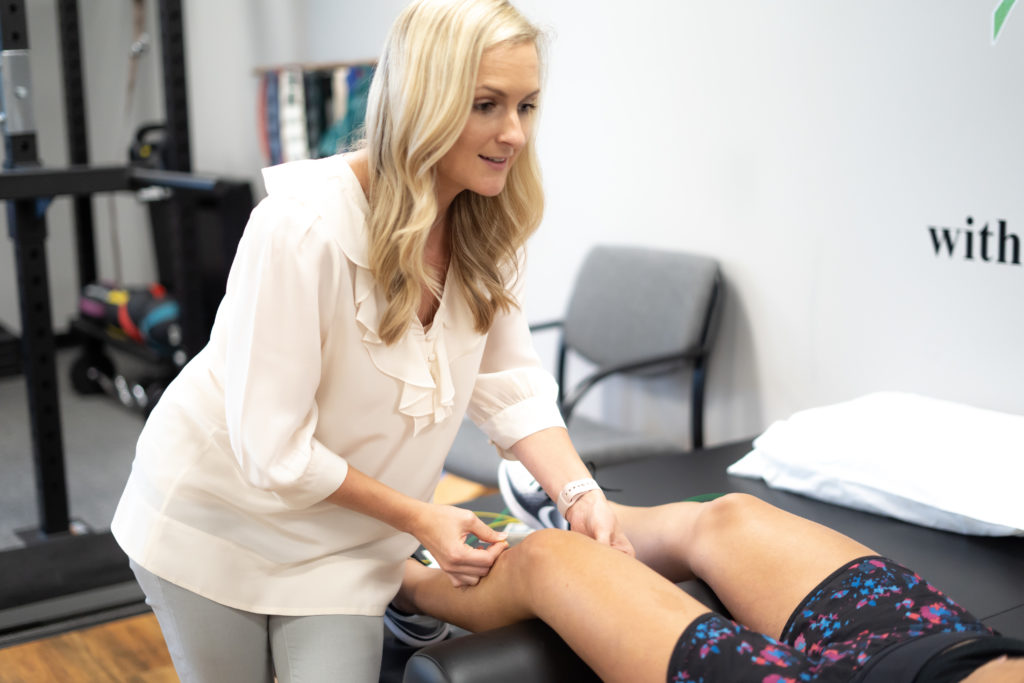 Like Grace and myself, Smith likes to pop around and sweat at different studios around Charlotte. Doing so, she can get a feel for different movement types and can connect with her patients on a deeper level. You're bound to catch her at a class at Fit Atelier, MADabolic or CycleBar Midtown.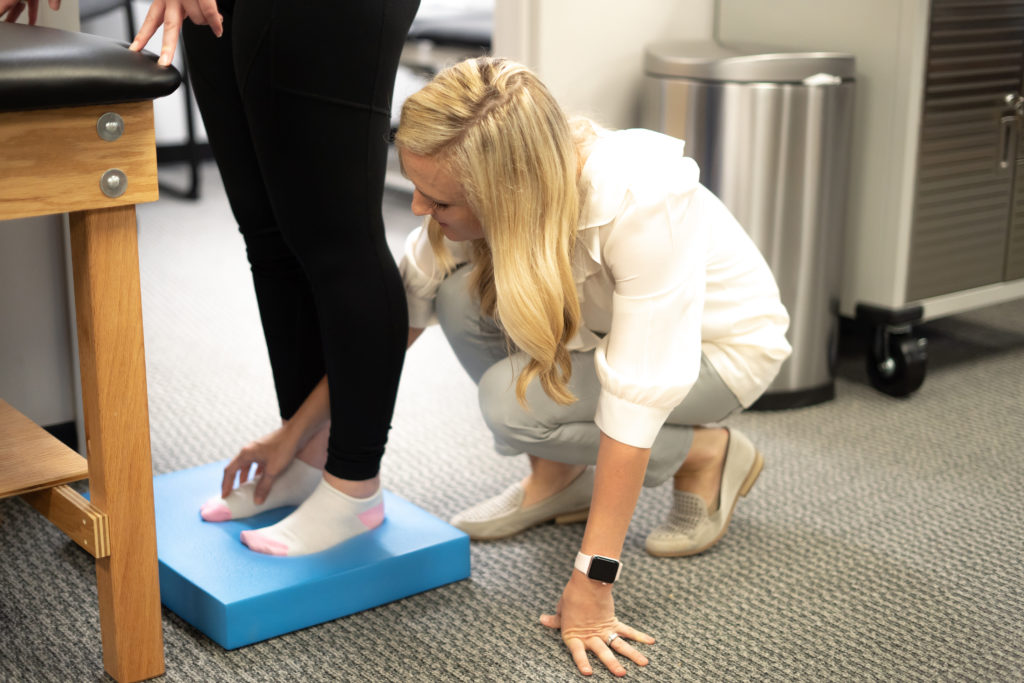 If you're ever in need of a Physical Therapist or dry needling, reach out to Smith at The PT Center South End. Learn more about PT Center here.