I don't know about you but I've been guilty of saying "my diet will start Monday" or "I'm going to meal prep this week" and it NEVER happens. There are a few things that I realized that made me say those things…
I'm not the best creative cook. I love delicious meals but let's face it, I'm definitely lacking in the culinary space. Yes, I can eat the same boring ground turkey everyday but then there are some days that I just don't want it, and always end up eating out and having that food go to waste.
Time…oh the time! I dedicated Sunday's for meal prep however my husband and I wanted to have day dates instead. Naturally of course, trying to meal prep at 6pm after a day of fun was not on our priority list for the day, and there you have it…all meal prep plans went out the window.
And then I found my saving grace…the local meal prep companies here in Seattle! If you haven't tried them, I definitely suggest you do. I recommend it so much that I came up with 5 reasons why you should utilize them!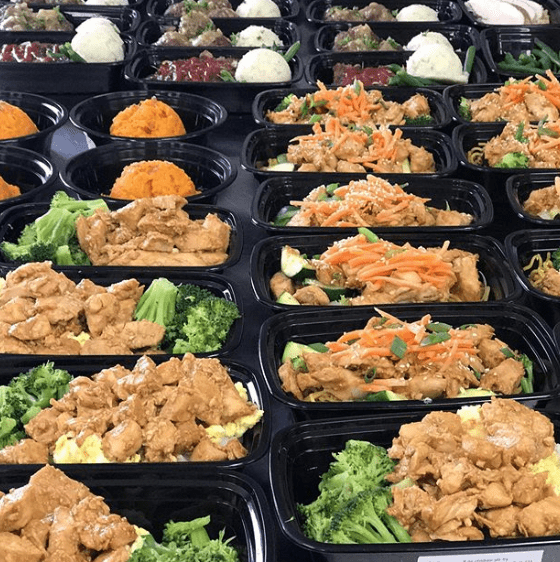 1.Portion Control
Did you know that in America our meal portions are double and even triple the size of those in other countries? The beauty of meal prep services is that they give you the actual portion size needed to eliminate hunger. We are so used to having gigantic meals that can be 1200 calories or more while the DAILY recommended caloric intake is between 2000 and 2500. I'm going to warn you, it may not seem like a lot of food but it's the right amount for an average person. When you first start out you may feel hungry but that's your body readjusting. Trust me you'll actually get full off the meals.
2. Delicious Healthy Food
The days of bland chicken are over! Meal prep services definitely excel in making healthy food actually taste good. I found myself slowing down my eating because I wanted the food to last longer. They are unquestionably a master of their craft, and the best part is when you reheat the food it tastes just like it was cooked right there on the spot.
3. Time Savings
This was a game changer for me. I was able to save at least 5 hours each week on meal prep. For me to meal prep right I'd plan out each meal, create a shopping list, go to the grocery store, and spend at least 3 hours cooking. When ordering from these services I was able to choose my meals, and checkout all in under 10 minutes. Cue angel horns!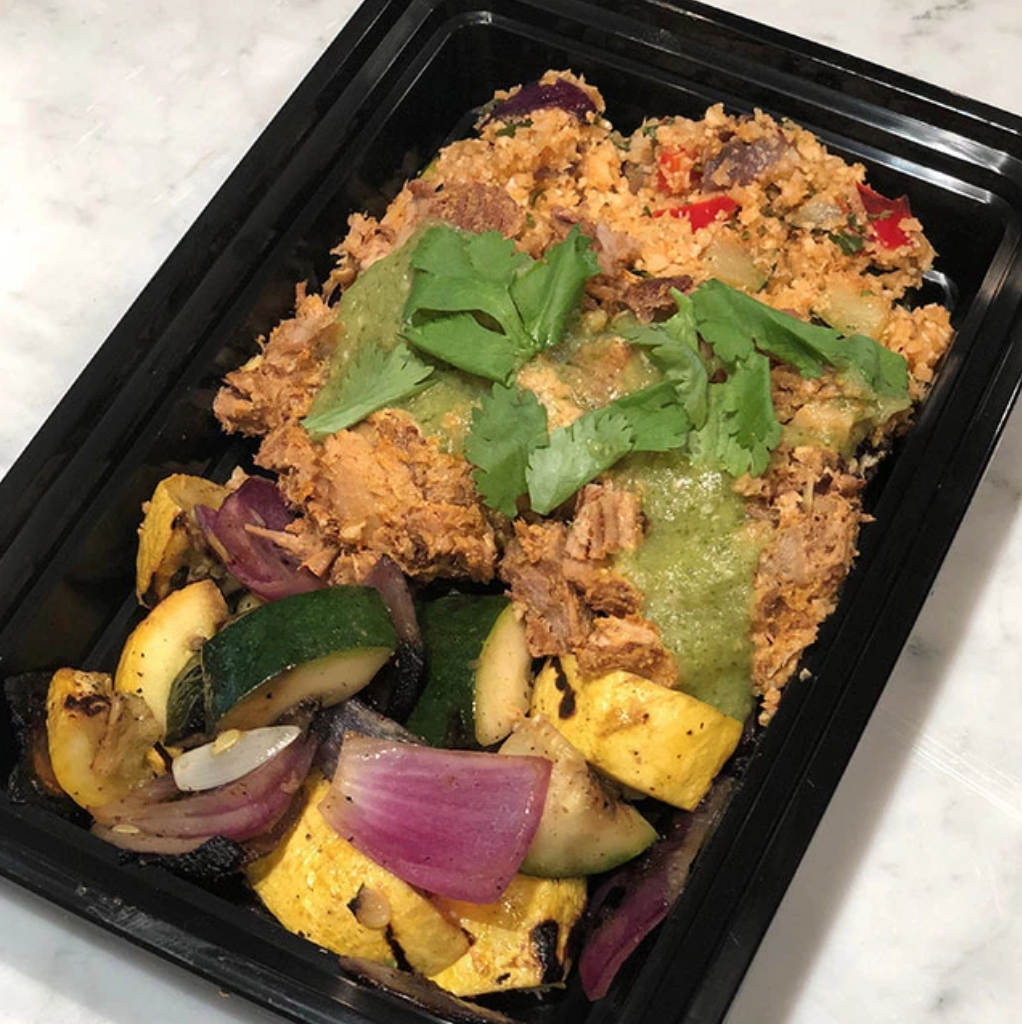 4. Macro Friendly
If you're into macro counting (proteins, carbohydrates, and fats are set to specific numbers each day that you must reach) this is such a great option for you. While each service has a preset menu they do offer custom meal options. One thing I love about the preset meals is that the macro ratios are very reasonable and balanced helping me reach my allotted numbers each day.
5. Money Savings
I've saved so much money by ordering my meals. At first it may seem daunting to spend on average $13 a meal but let me tell you I was saving on the back end. I was throwing away so much food I'd buy at the grocery store since I wasn't eating it. I'd make the food, take it to work, and then never eat it because it was bland, and I wanted something tasty. Overall I was saving hundreds of dollars each month.
These meal prep services were a game changer for me, and hopefully you'll be able to have your game changed too!
Be sure to check out SweatNET Seattle's meal prep partners to learn more about the amazing food options they offer, and SweatNET members will receive a discount on all meal prep service offered by partners.
Love & all the sweats,
Jen