Yoga creates a deep and inner intimacy, a greater knowing and understanding of self that allows us to trust, communicate and connect inwards. A great form of expressing this inner connection is sharing it with others! One of my favorite ways of sharing this energy and self-expression is through Acro Yoga.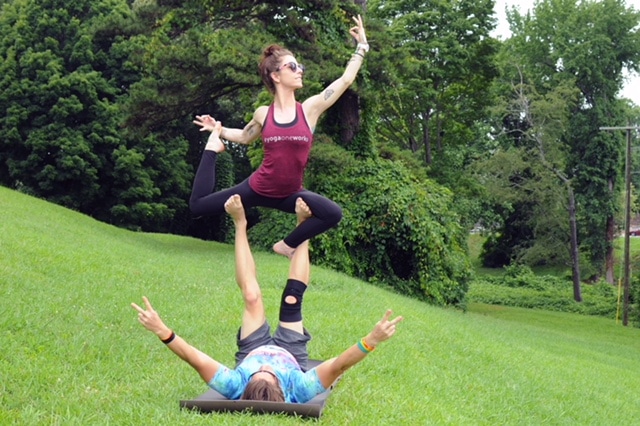 Acro Yoga is a style of yoga that combines the practice with acrobatics and a partner. It is a wonderful way to practice vulnerability, communication, partnership and FUN with a community of people willing to explore through curiosity and play. With Acro-Yoga you produce an intimate connection with another human being, friend or stranger, you create the opportunity to share your heart and move organically with an energic ebb and flow.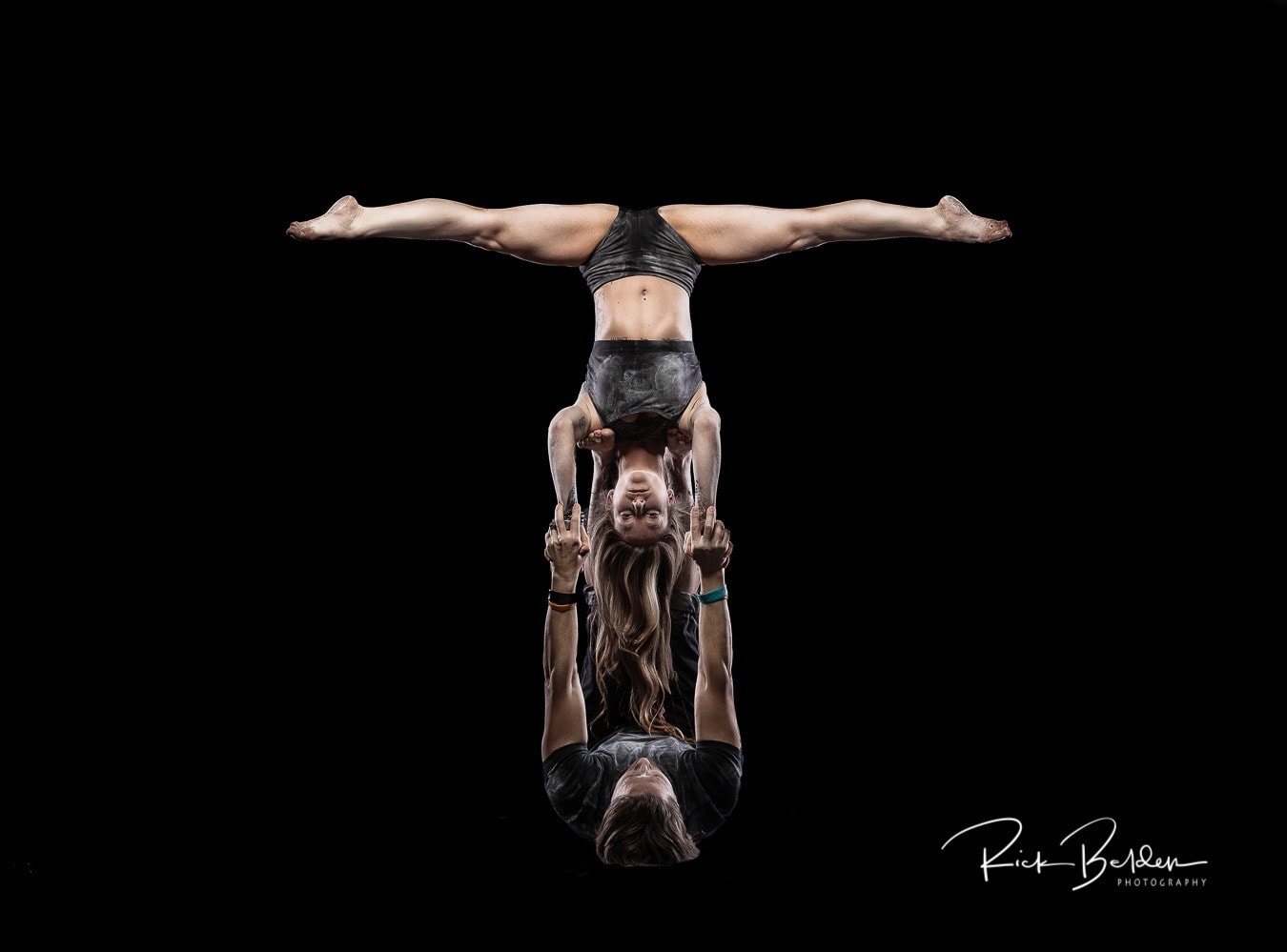 Acro can be an intimidating style of yoga, it is important to know that our bodies are capable of far larger things than our mind often realizes. With an open heart and willingness to try on something new, you can step outside of that intimidation and experience FUN and exploration within yourself and your connection to another human being.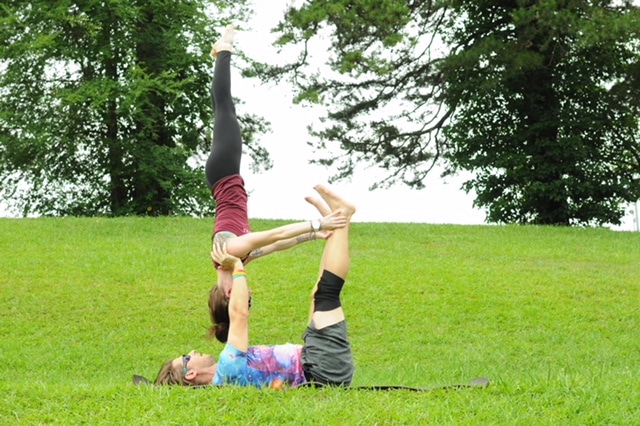 The experience of creating movement and flowing with breath cannot be put into words. Come find out for yourself!
Where to find us:
We host acro jams weekly! Come out and play and bring a friend!
FACEBOOK: Charlotte Acronuts to see when and where we are hosting our weekly jams. (Freedom Park, Amelie's NoDa, Rooftop Yoga)
INSTAGRAM: KRISBROOKS