If you wear any kind of smartwatch, you are probably aware of how many steps you take during the day. 10,000 seems to be the magic number, equating to about five miles, which is some serious mileage. If your job is sedentary, it might hard to fit in those steps.
Physician Assistant Kelly Stafford gave us some tips on how she fits so many steps into her day and how you can do the same.
---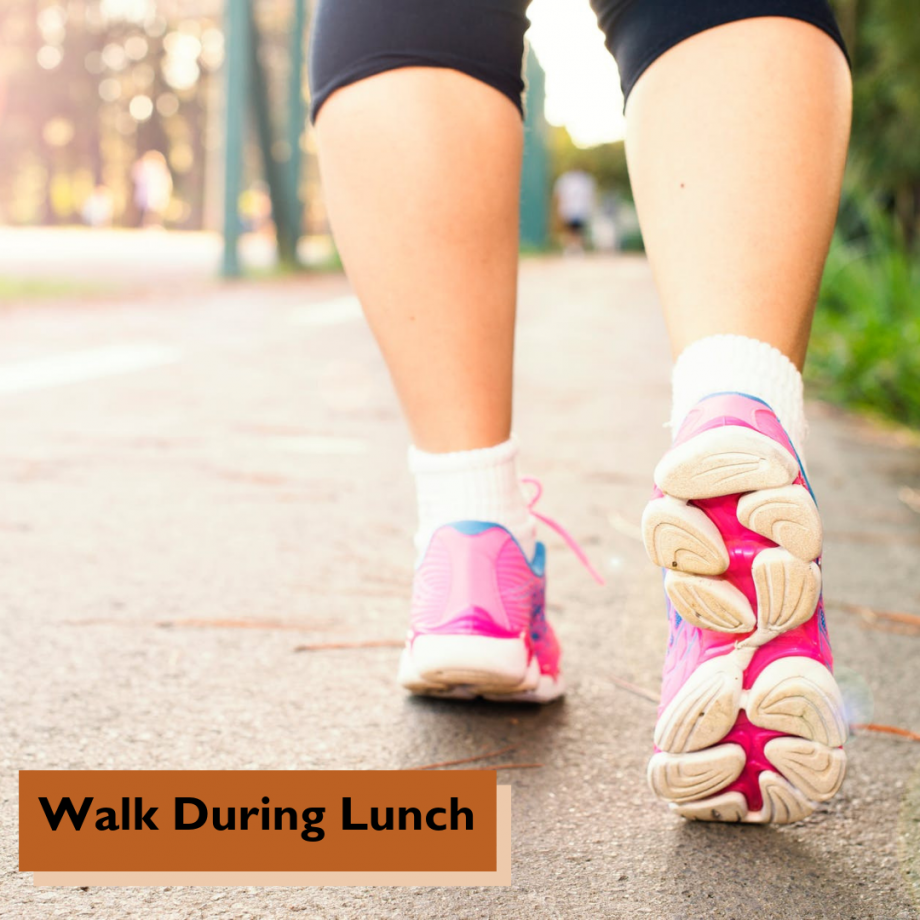 1. LACE UP AT LUNCH
Instead of sitting at your desk eating lunch or skipping a lunch break altogether, trade your work shoes for walking shoes and take a stroll around the building. If you're worried about the weather, Kelly said to pack a jacket or umbrella. Exercise is a rain or shine activity.
---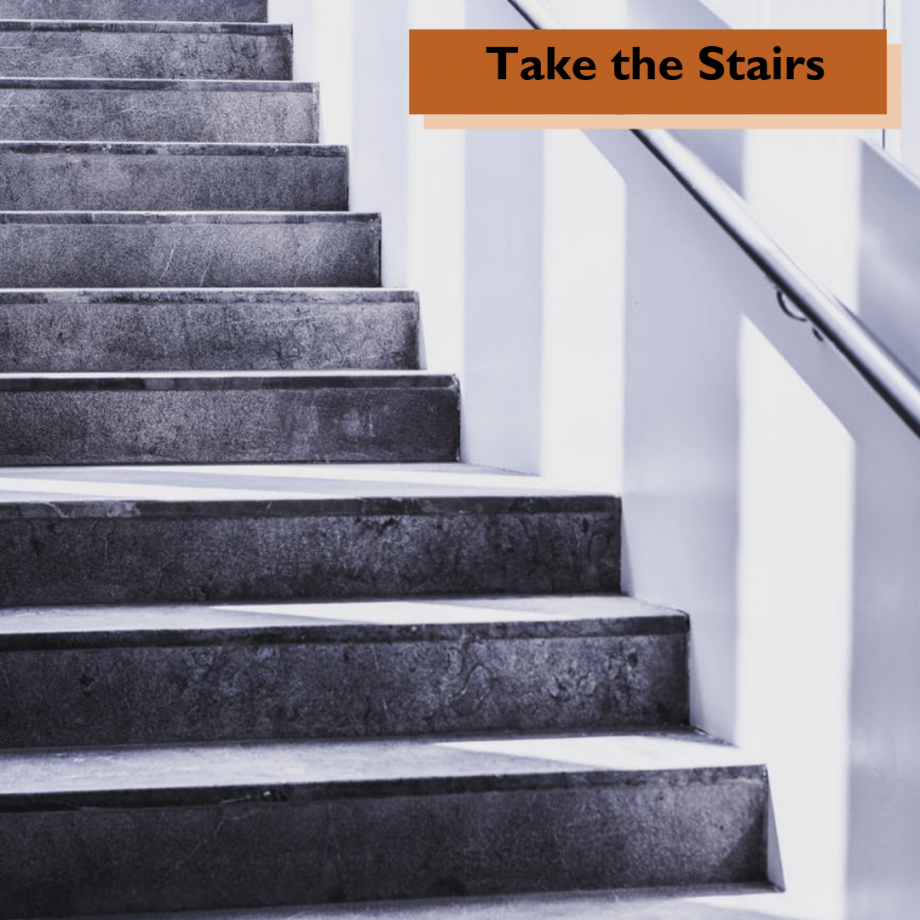 2. BE A STAIR MASTER
Forget the elevator. While it might be tempting to just hit a few buttons and be on your way, you can get your heart pounding by climbing a few flights of stairs on a daily basis.
---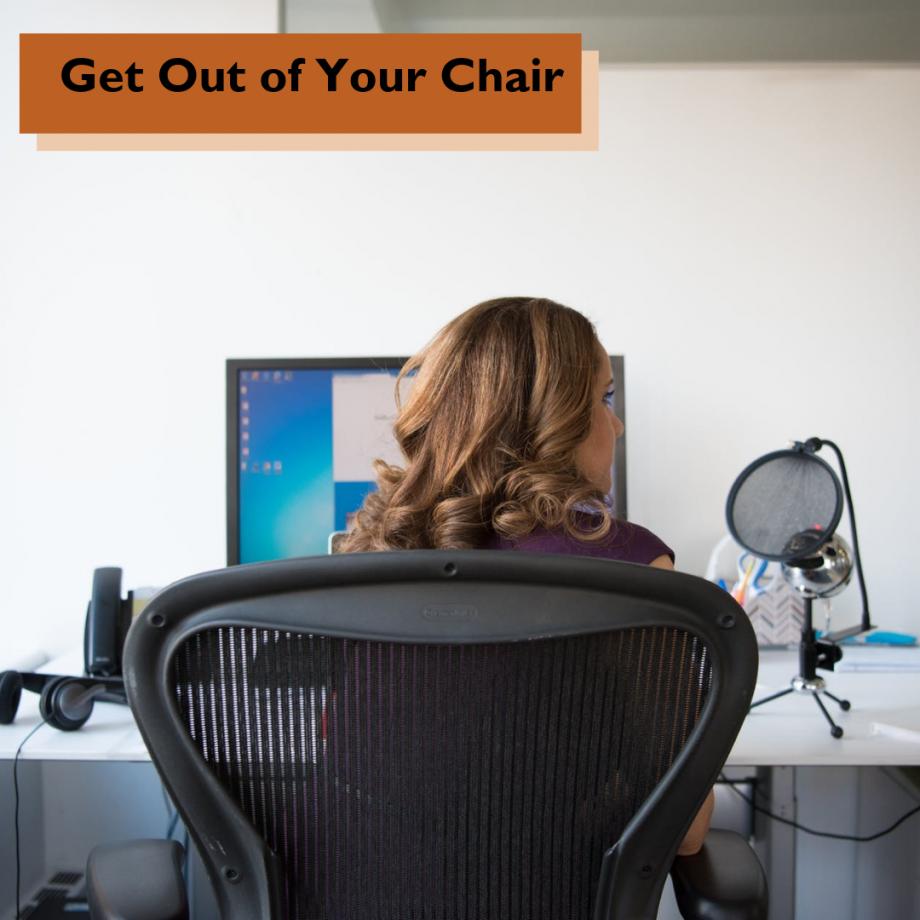 3. GET UP AND MOVE IT MOVE IT

Plan to get up and out of your chair every 25-30 minutes. You can get up to talk to a co-worker instead of sending an e-mail, walk to the water cooler to get some necessary hydration or even do some jumping jacks, or mountain climbers to get your body moving. We promise your co-workers won't judge.

---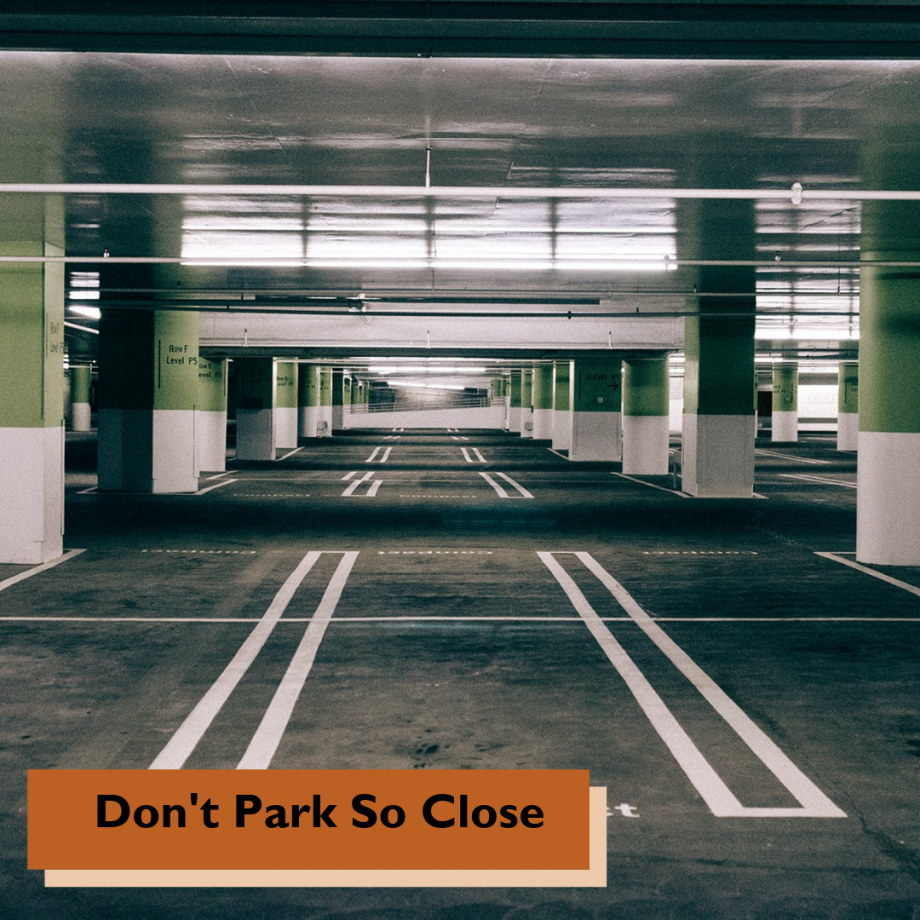 4. DON'T PARK SO CLOSE TO ME

After reading the title in the voice of Sting, let's talk about your parking habits. Even if you're tired in the morning and don't want to walk, parking a little further away is an easy way to fit in a few extra steps. Plus you're less likely to get a scratch on your ride.

---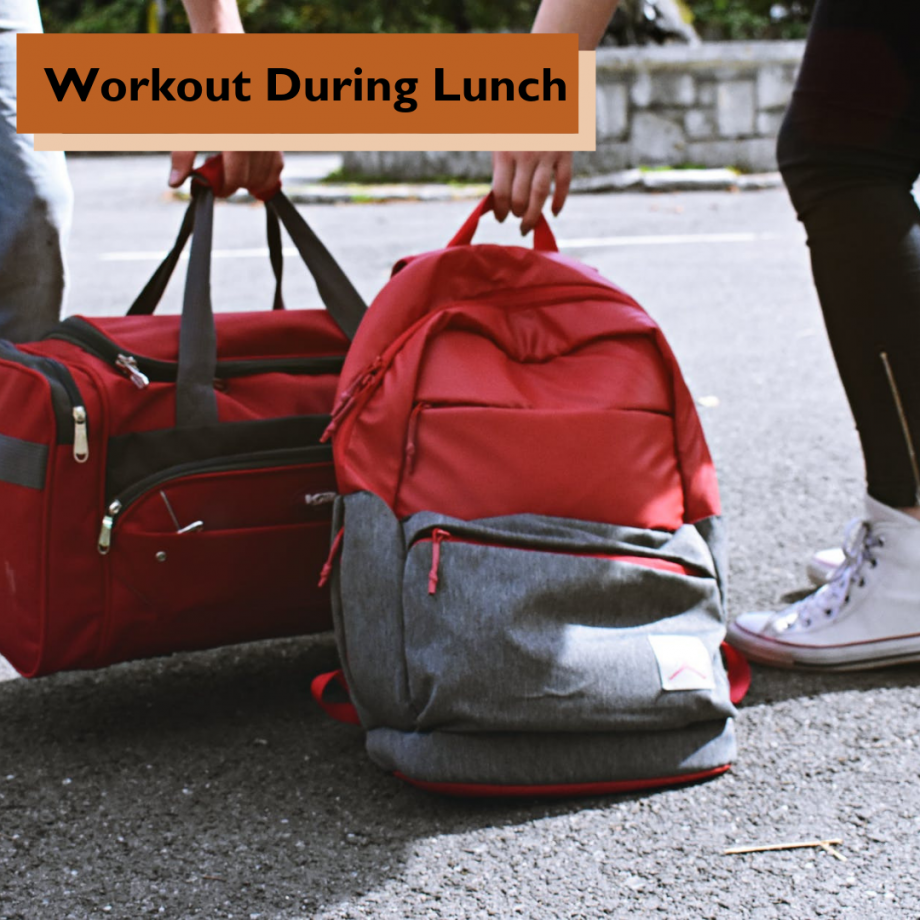 5. THE LUNCHTIME HUSTLE

If you are feeling extra ambitious, pack a gym bag and work up a sweat on your lunch break. A lot of offices have gyms inside or are in walking distance to one. You can even go for a run – no gym membership required.
If you follow these five tips from Kelly, you'll certainly increase your mileage during the day. Let's get moving!