A dancer and martial artist?! Growing up I was either dancing or doing karate but never doing the two together. It was not until I found the art of capoeira that I was able to combine elements of my two passions.
Capoeira, an Afro-Brazilian art form combining music, dance, acrobatics, and martial arts, has helped me push myself mentally and physically in ways that I would have never thought possible. Upon first glance it may seem that I am break dancing or dancing a choreography learned with my partner. What they are witnessing is the improvisational dialogue between two people using kicks and acrobatics movements to test the abilities of each other.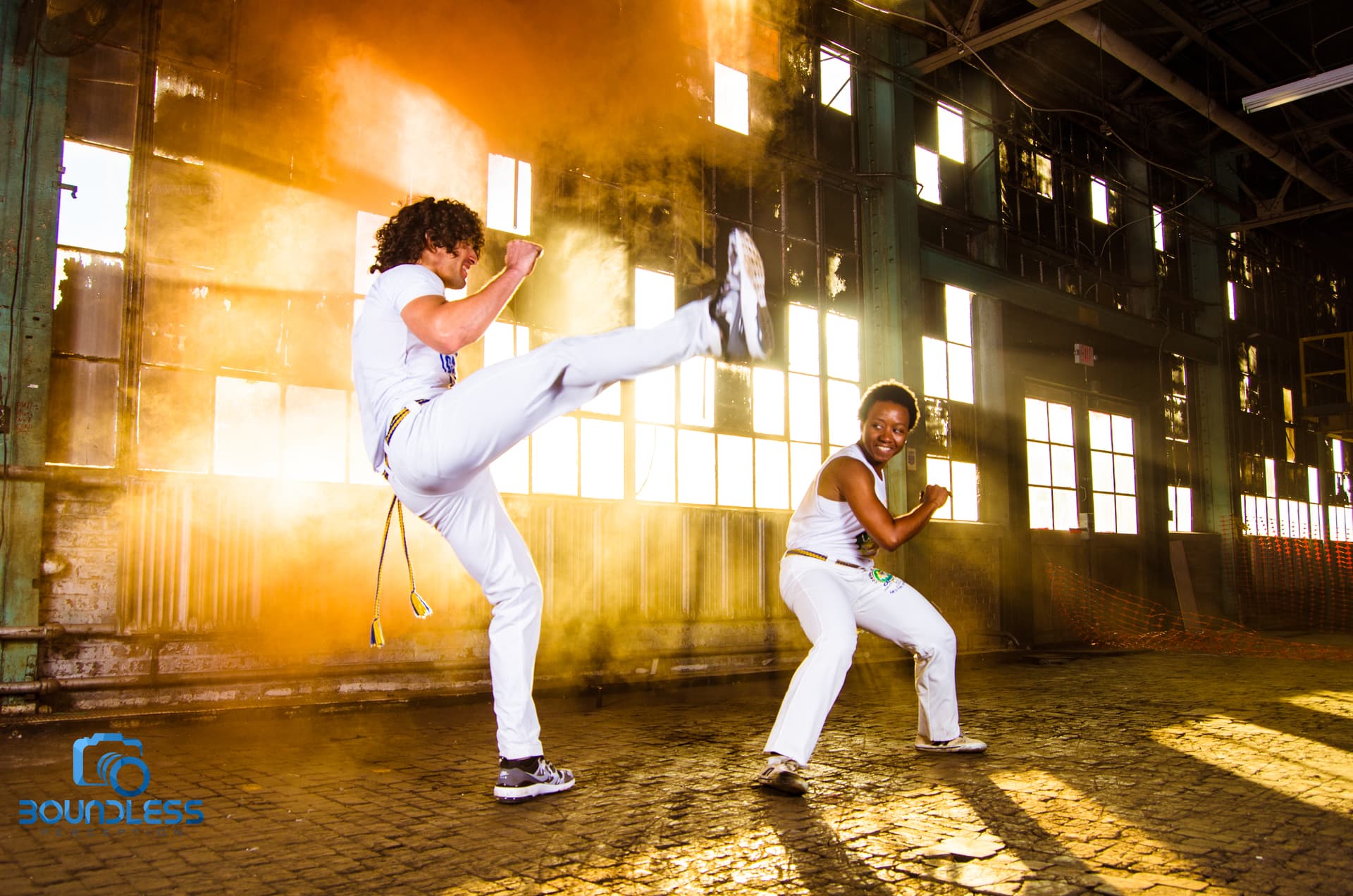 Through this improvisational martial art I have traveled to various cities across the United States and overseas including to Russia and Brazil. I hold a Bachelor of Arts in Dance Performance and a Bachelor of Science in Business Administration both from Winthrop University.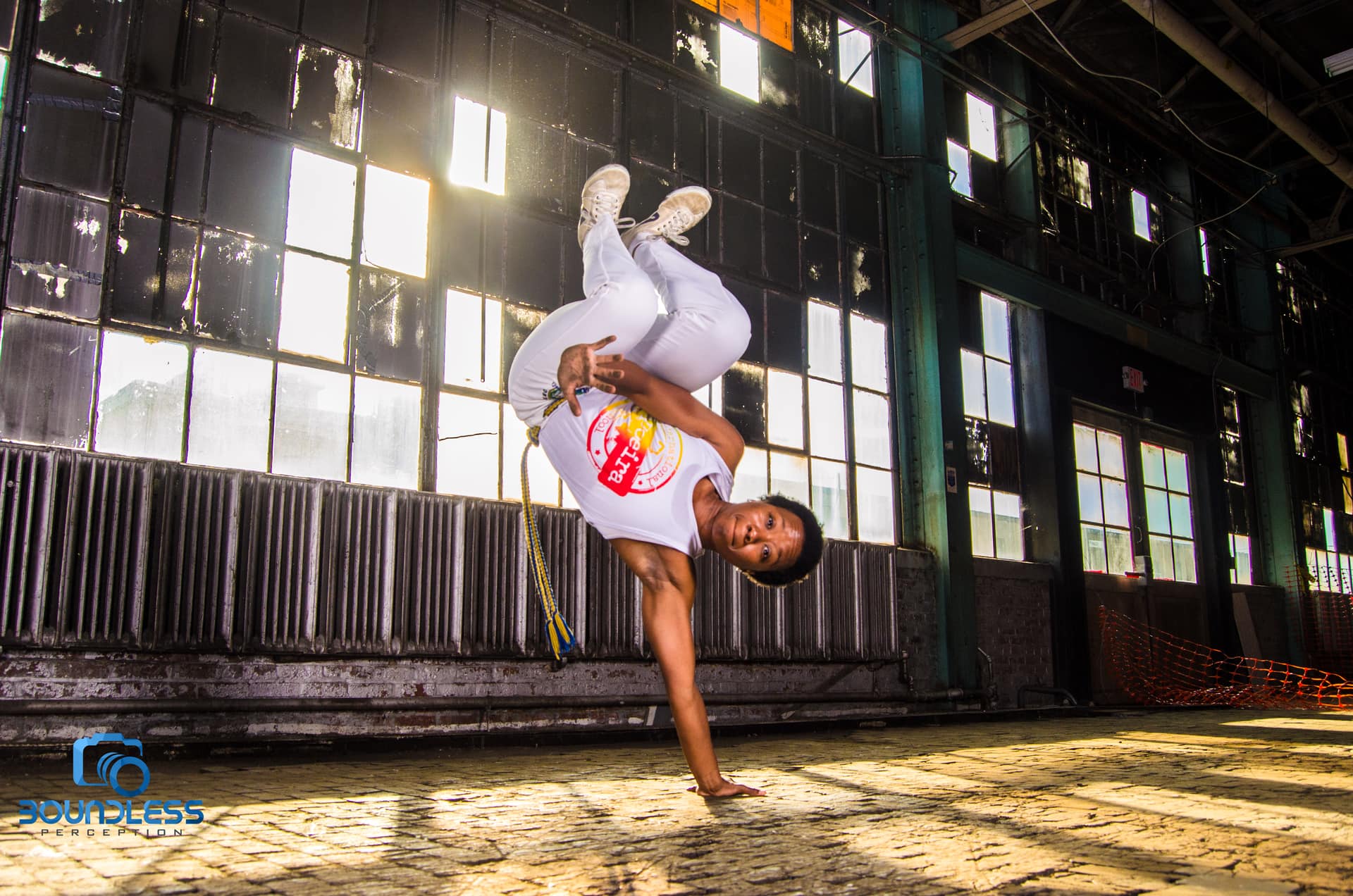 I am currently enrolled at Winthrop in their Masters of Arts Administration program. As a professional dancer in the Charlotte area, I've worked with many wonderful artists including  Caroline Calouche, Gaspard & Dancers, Triptych Collective, Moving Spirits, and many others. Prior to studying capoeira, I studied Shaolin Kempo Karate for 14 years and attained the rank of 2nd Degree Black Belt.
For me, movement is an art form that allows for infinite creativity and exploration with body and mind and I wish to share this message with others.