COME TOGETHER! And about a week ago on the first day of December, that's exactly what we did.
93 yogis came together this past Saturday and raised over $600 for Humane Society of Charlotte.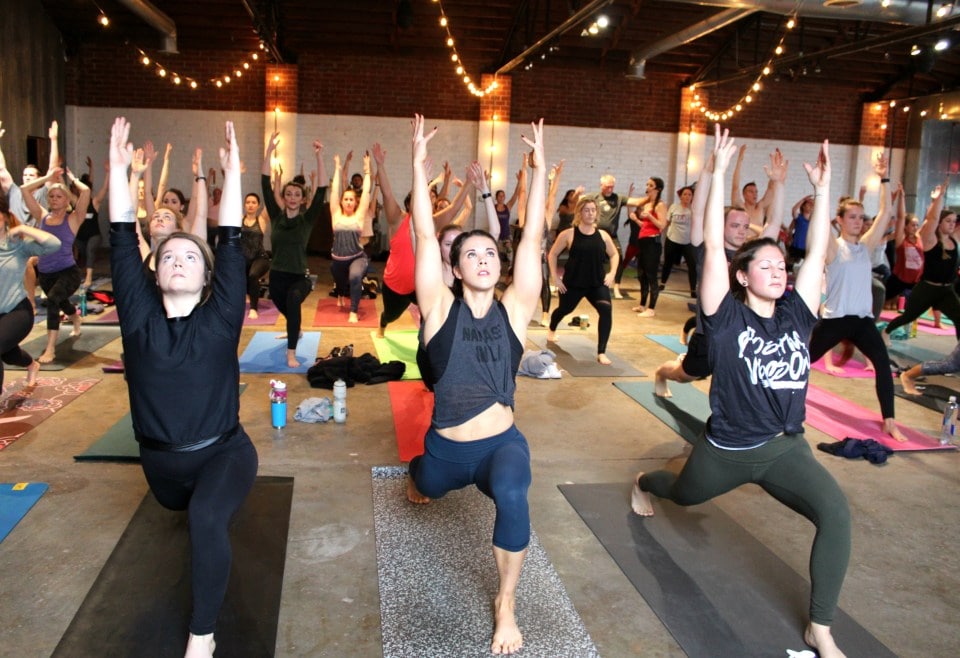 In my two short years of being an entrepreneur, I'm quickly learning that you truly have no idea what the turnout for an event will be like until it happens. And when you factor in the crazy-busy holiday schedules combined with an active community where there are already endless, fun opportunities to move, sweat and come together every single day, you really have your work cut out for you to get people there.
Needless to say, my little yogi, animal-loving heart felt like it could explode when I saw the line of people beginning to form and wrap around The Suffolk Punch building for our Hip Hop Holiday Yoga charity event.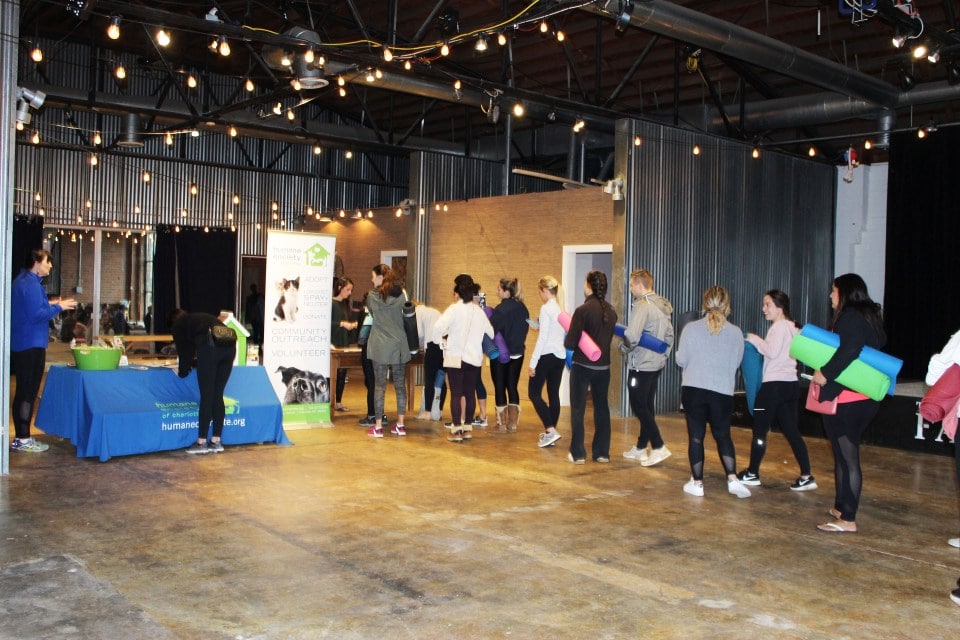 It was uplifting to see how chatty, playful and happy everyone was throughout the class, particularly a few yoginis in the back who were so into DJ360's music that they adlibbed some choreography of their own. I couldn't help but smile and laugh as I taught. It reinforced the fact that energy truly is contagious. We need to remember that.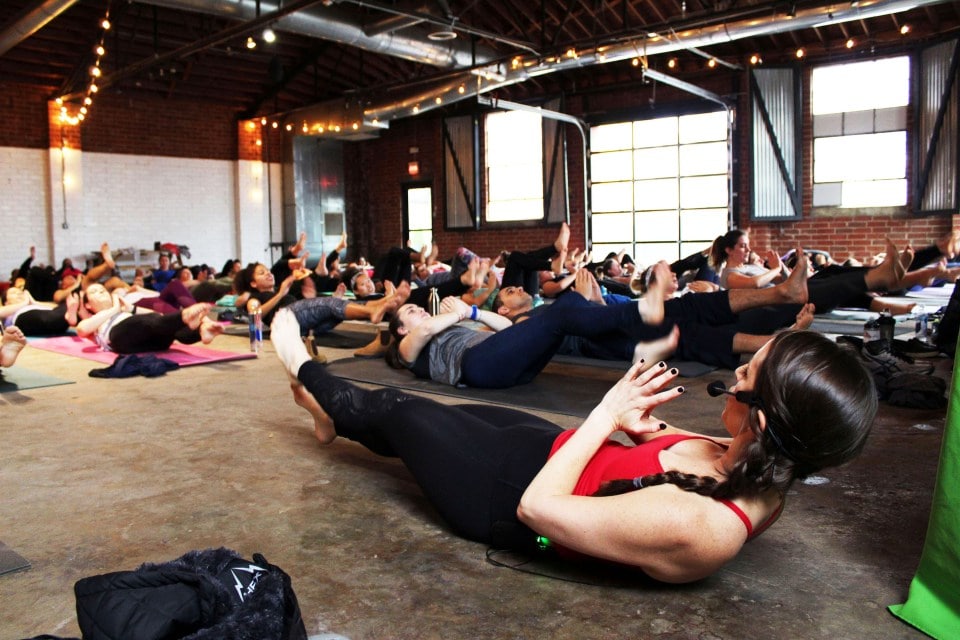 After the event, I looked over to Jay, aka DJ360, and I could tell he was taking it all in. I walked over to ask him what he thought about his first yoga event. He replied, "Experiences like this make you feel so grateful. I could feel the energy in the room the entire time, and I'm just happy I could be a part of it."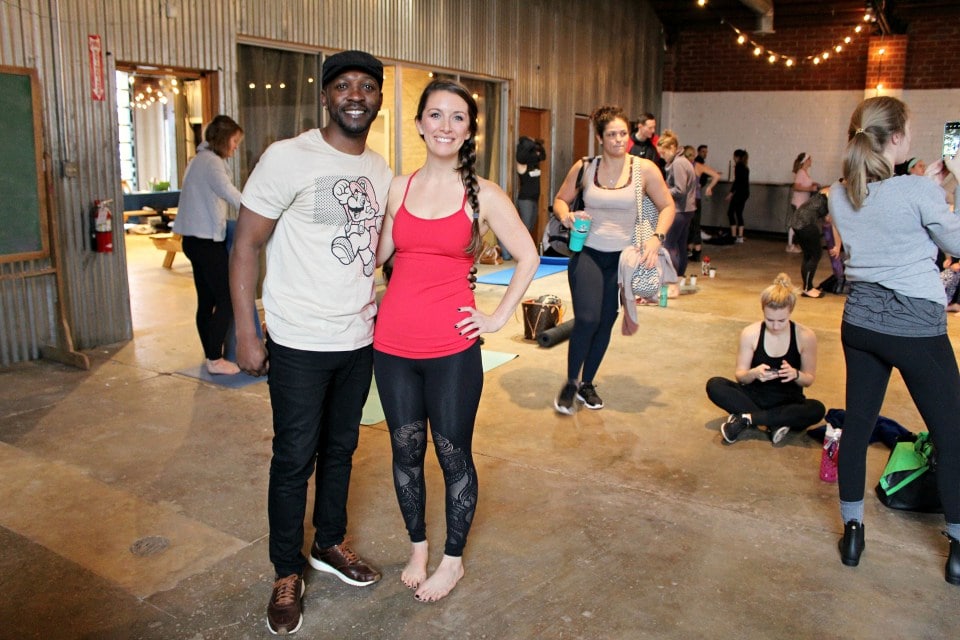 a BIG THANK YOU to:
DJ360 for donating his time, radiant energy and talent to this cause.
The Suffolk Punch for allowing us to pack out this amazing space.
Our sponsors: Fit Atelier, Green Brothers Juice Co., The Suffolk Punch & SweatNET for being such incredible team players and contributors.
A few key players behind the scenes, Libbie Currier of Humane Society of Charlotte and Megan Pastor, who helped in the facilitating of making this all come to life.
Our photographers, Lauren Villa of L. Villa Photography and Mollie Bradford.
And, last but not least, each one of you who participated and/or donated to this special cause. We will see you next year for HHHY19! Namaste.