"From within or from behind, a light shines through us upon things, and makes us aware that we are nothing, but the light is all."
— Ralph Waldo Emerson
We believe that every person is unique. Reaching your fullest potential starts with embracing the unique person that you are (your "i").
LET YOUR LIGHT SHINE!
Mission:
iShine Yoga exists to provide yoga practitioners quality yoga instruction while threading an awareness that at the core of every being is a light, and that when celebrated can transform a person's consciousness and way of living.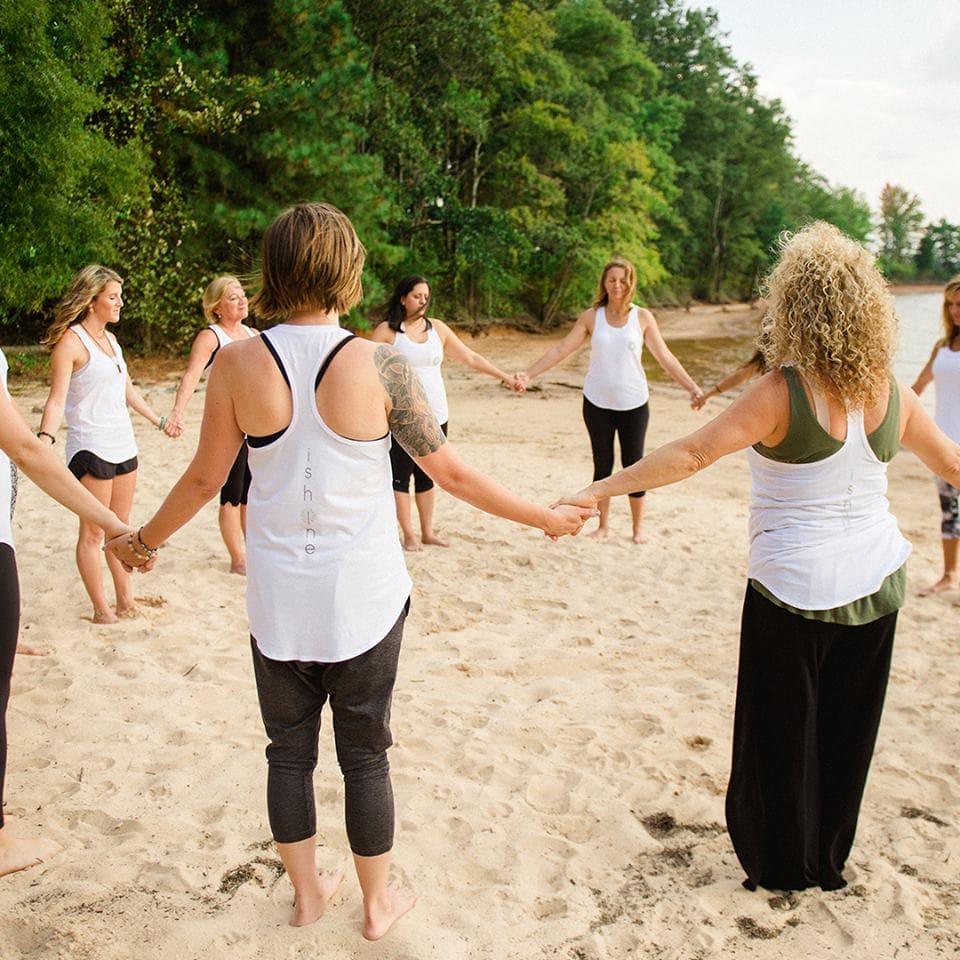 iShine Yoga, LLC was created in 2008. At the time a local studio was closing and students adn teachers alike were in need of a 'place' to call home; a place to connect wih their yoga practice and become part of a larger community.
During iShine Yoga's inception, classes were held in Genevieve's home studio and classes were taught by some of the best teachers around. Without formal marketing or ad dollars, classes began to grow organically…a synergy had been established.
After a decade of teaching Genevieve decided to create a permanent home for her Vinyasa, prenatal & mommy + me clients. And, what better place than in the heart of Lake Norman?! On April 1st, 2017 iShine opened their doors. Along with 25 iShine ambassadors, Genevieve and company share 37 classes per week with the community, along with offering child watch and health coaching.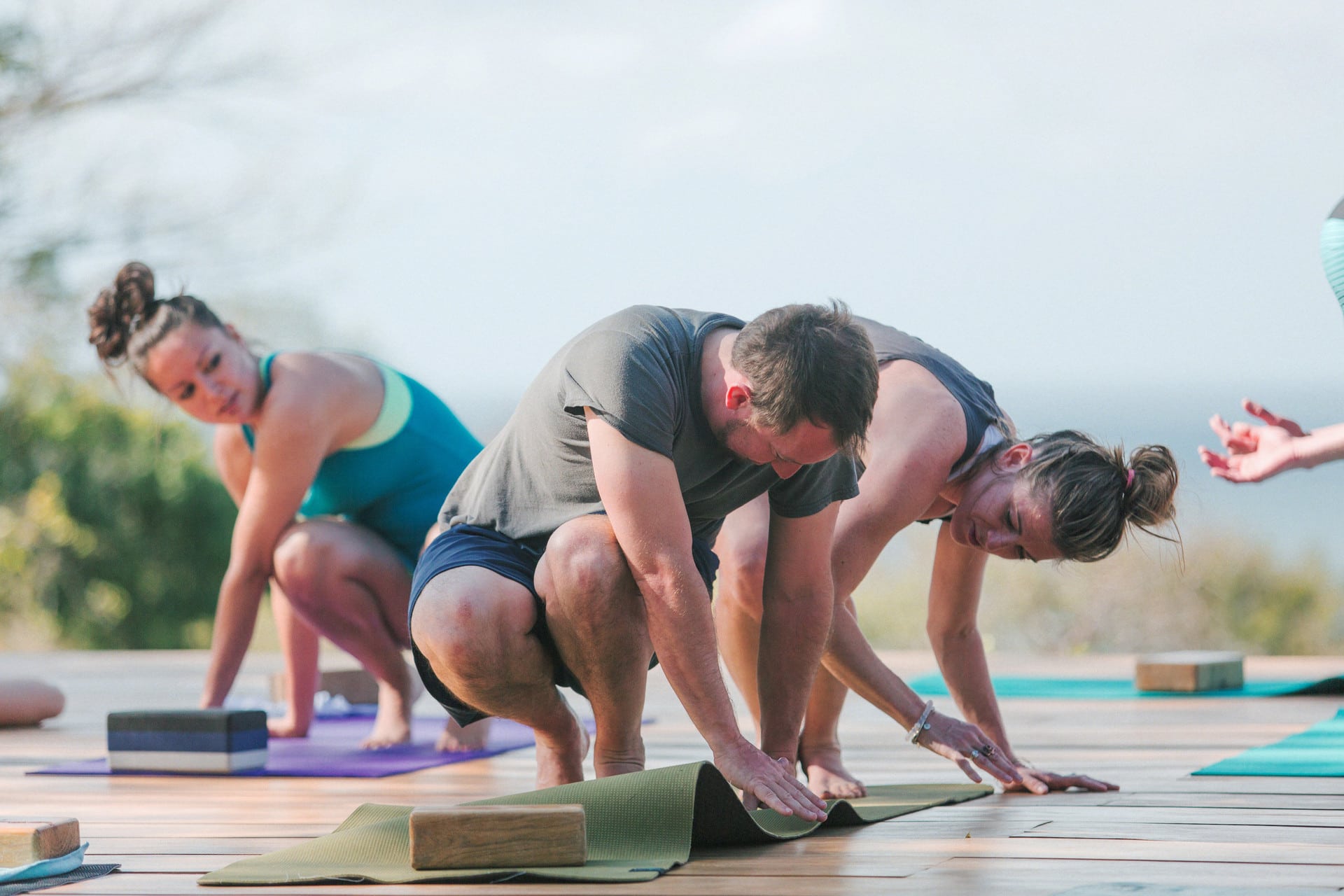 iShine Yogis are encouraged to utilize their inherent gifts, honor the mind/body, discover self-love, and celebrate what makes each one of us special and unique.
iShine Yoga & Wellness
16507 Northcross Drive – Suite C
Huntersville, NC 28078
(704) 274-9808
A gem in the Lake Norman area, this studio is truly based on connection in and out of the studio. Each class begins by introducing yourself to your neighbor. While this may sound intimidating, it's actually part of what makes the iShine experience so unique. The members and the newbies alike are so engaged and each class connects you to your breath and a community larger than yourself. From intentionally created yoga flows to new friends to locally baked goods to child watch and a rotating boutique, you'll find a little bit of everything here at iShine to fill your cup and bring a smile to your face.
iShine Yoga is a member of SweatNET! SweatNET members will be able to access exclusive Class Pack and Membership deals at this location! To access these exclusive deals yourself, either Sign-In or Sign-Up here.