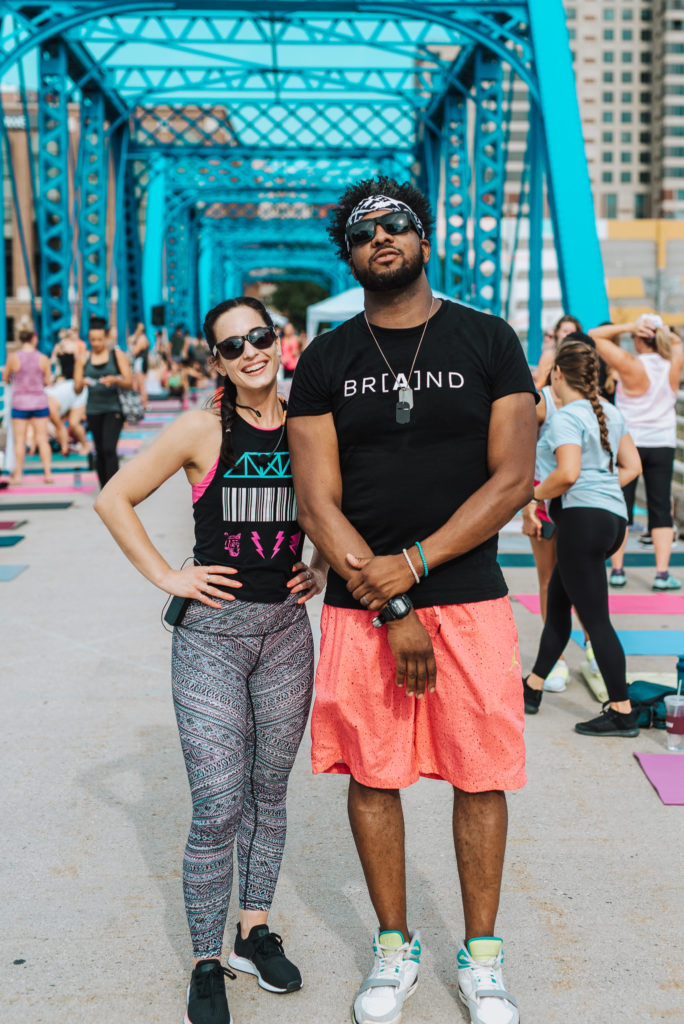 We hope you had as much fun as we did coming together for an amazing Barre N' Beats event brought to you by Stacie, Owner of The Barre Grand Rapids and DJ AB! It was the perfect summer night to meet up with friends, soak in the gorgeous views, and work up a sweat. We are so proud to be part of this powerful community and are beyond thankful for the incredible people we've met along the way. THANK YOU for showing up MIND~BODY~SPIRIT!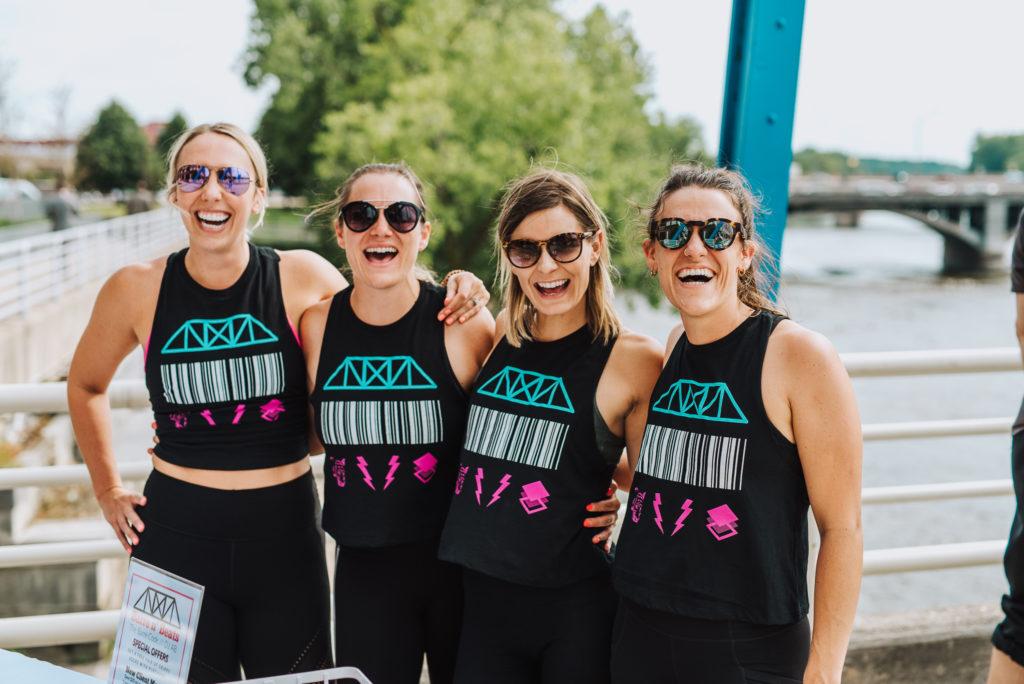 What we loved most about Barre N' Beats was the empowering and motivating instruction. Not only was it a full body workout, but Stacie Thomas makes you feel like you can conquer anything and puts a positive spin on the ups and downs of life. We always leave her classes feeling stronger, uplifted, and ready to take on the day. All the instructors at Barre Code are beyond friendly, encouraging, and constantly challenge you to really push yourself both physically and mentally.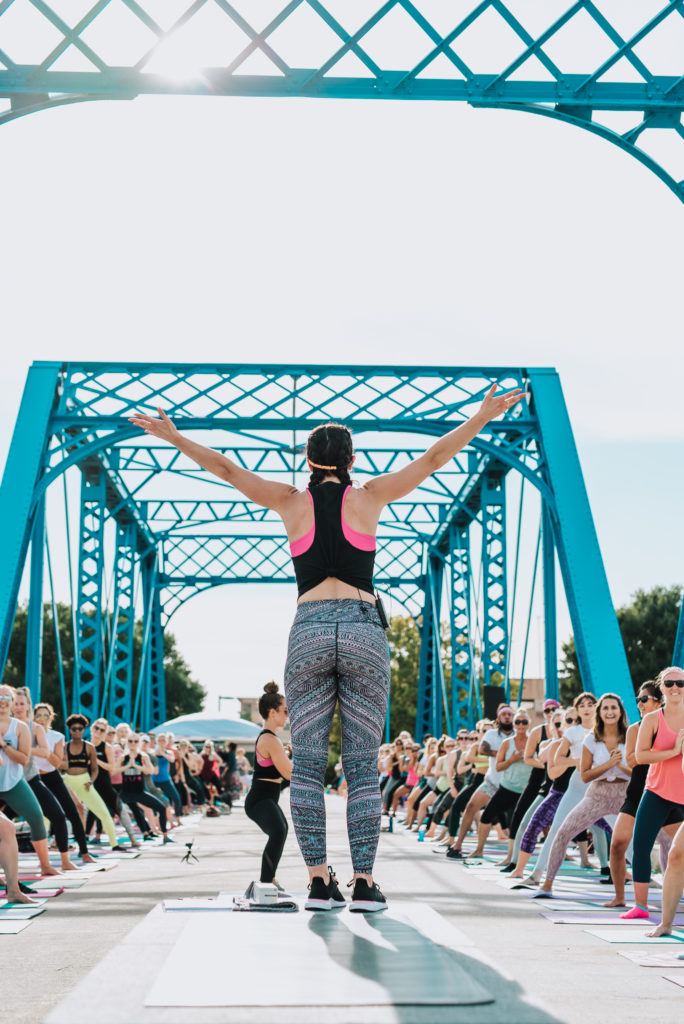 If you've been curious about Barre Code or interested in taking a few more classes, we're continuing the high vibes and excitement with a New Client Offer: Try a month of unlimited classes at a discount! Use promo code "BNB20" to receive $20 off the New Client Month (originally $89) & get ready to grow into your strongest self. The 1-month offer does not begin until your first visit. Buy now to save + start anytime! Offer valid through 8/9/19. Sign up via this LINK.
Now's your chance to check out all the Barre Code class formats and everything this fab studio has to offer!