I've seen it in books, I've heard on podcasts…stepping outside your comfort zone is the only way for you to grow, and that is exactly what I did when I walked into F45- Kirkland.
Up until recently I had been doing the same workouts for over 5 years. Granted these workouts completely changed my body for the good however I was getting completely burnt out. I needed something different to recharge me and I had seen all over social media this thing called F45.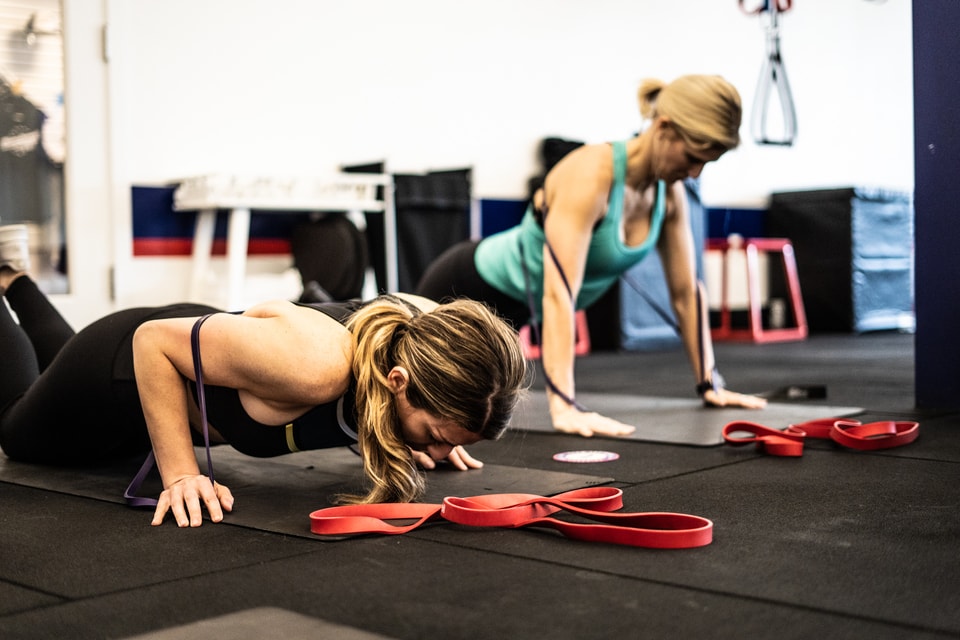 From an outsider looking to find something new, it was super scary to walk into a new gym, let alone a completely new workout style that used fun names like Hollywood, Firestorm, & Tokyo Disco. I decided to rip the band-aid off and just show up, and see what happens.
Before walking into F45, I found a killer deal and signed up for one of the many classes with a cool name. As soon as I walked in I was greeted immediately by some seriously friendly people, got the layout of the gym, and then it was time to go into class. One thing I loved was the ticket of entry into the gym…a high five!
Before the workout started the instructors demonstrated each and every movement. Yes it happens fast and I was scared I would forget but great news…there's TV screens that show you what to do at each station. Cue angels singing.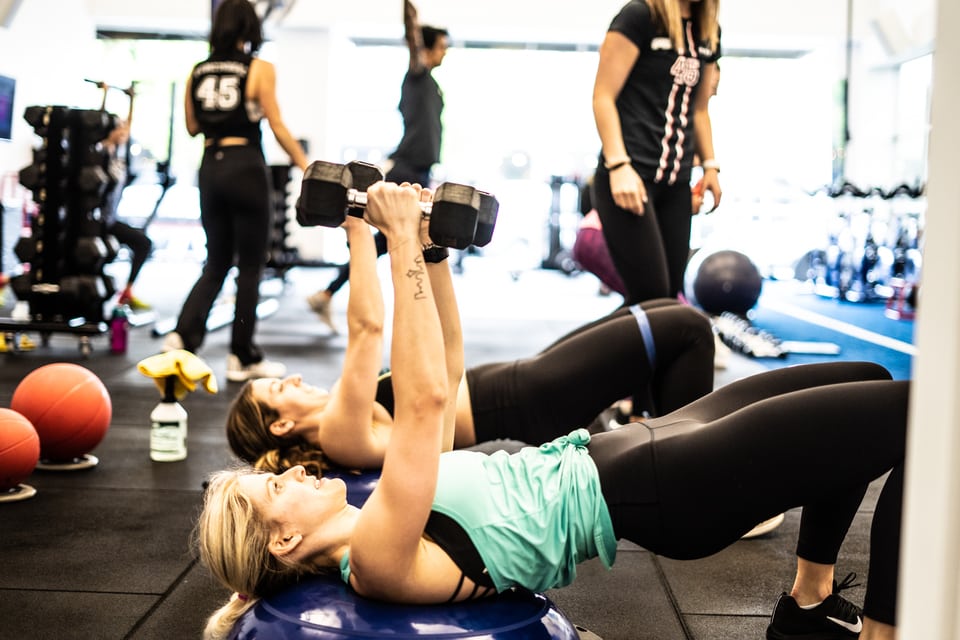 It was time to start the workout but right before we started the instructors quickly made us high five a stranger and before I knew it we were cheering each other on during the workouts.
45 minutes later and tons of sweat, I more than survived. I actually got a killer workout in, and met some really rad people! Needless to stay I've been back A LOT!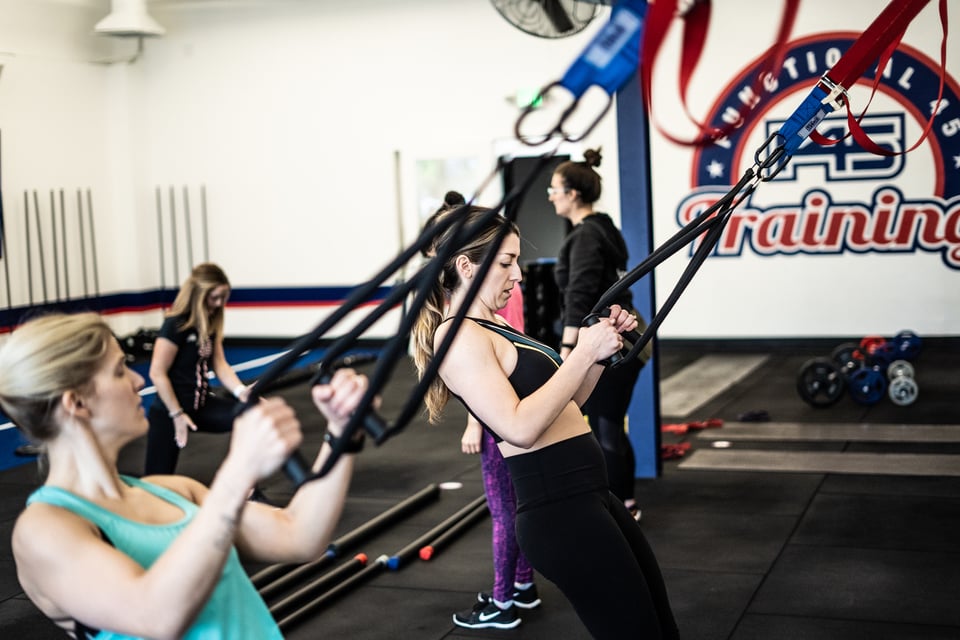 If you are looking for a place that totally promotes community F45 is your spot. Absolutely zero judgement is passed, and all the instructors are there to help you including give you modifications (I needed a few).
When you're ready, use your SweatNET Seattle membership to check out F45 in Kirkland and Capitol Hill, and share your experience below!