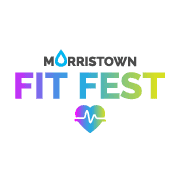 Over 100 Events & Workshops!
Fitness and wellness do not discriminate – and Morristown Fit Fest is all inclusive with something for every B-O-D-Y. There are over 100 options to choose from, including Kickboxing, Pilates, Recovery & Mindfulness Workshops, Run meet-ups, Yoga,. Dance, and more. One ticket price unlocks the door to discover a new you–get your virtual pass here!
Click on the Partners page to learn more about additional businesses in our community offering specials during the 10 days.